A portion of a treatment plant of the City Waterworks of San Carlos suffered damages due to the excessive flooding that the city experienced last night, January 16.
In a statement the CWD informs their consumers that the weir of the water treatment plant in Sitio Medina Brgy. Rizal was partially damaged due to the flooding of the Andoon River, henceforth, the operation of the water treatment plant has been stopped.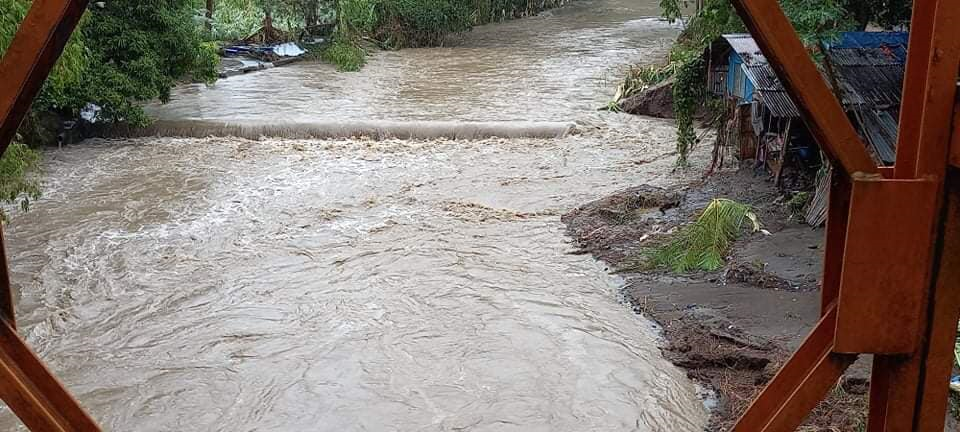 It added that until the river water turbidity becomes acceptable and until remedial measures have been undertaken on the damaged weir, the water plant will remain non-operational.
The water operator also noted damages in its pipeline from Baticulan Station going to Greenville Bato was also damaged.
The areas affected are Medina, Cotcot, Sancaville, Algers, Urban, Greenville, Rita Homes, Margarita, Teacher's Village, San Julio and parts of the City proper.
These areas will experienced "Low Pressureto No Water", it said and residents are advised to take all necessary precautions.
As of 8:30AM, today, the local disaster team has raised flood alert level 3 in Brgy. 1 & Punao and residents are advised to prepare for a possible evacuation.