Finally, long-time couple Doctors Dyan and Patrick Mabugat tied the knot, yesterday, October 10.
Dr. Dyan in a Facebook post shared a photo of their wedding that concluded their 10-year relationship that started back in their college days.
In a previous post, Dr. Pat said Doc Dyan caught her eye, not because she was breathtakingly beautiful and fair, but because she had this insanely addicting smile and infectious laughter.
"She was quick-witted and smart too. When you're someone as foolishly overconfident like me, you'd think it was a good idea to just go up to someone you like and ask them out on a date. I did, and to no one's surprise, I got rejected on the spot… on the first day of class," the med-tech turned medical board topnotcher said.
SEE RELATED STORY: Couple goal achieve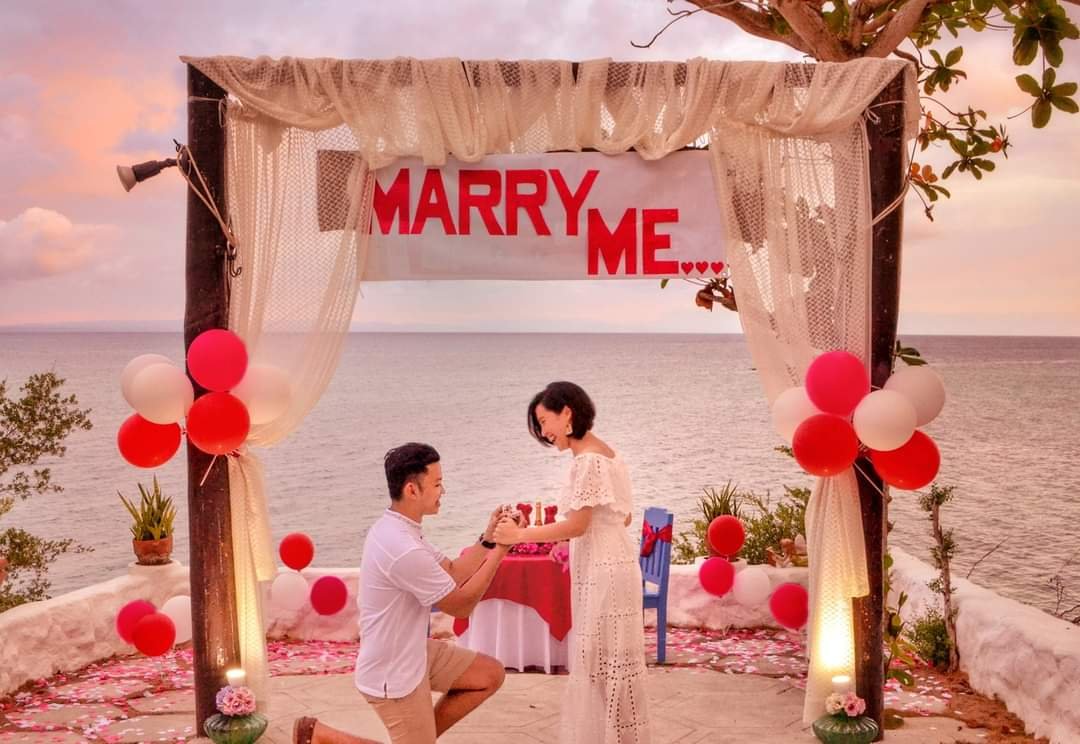 Both went to the same classes together after that, but Dr Pat tried to avoid her as much as possible but a few college terms passed and she began to shine brightly at school. She became one of the top students of the batch, a consistent Dean's listee, and the campus crush, Dr. Pat recalled.
"When I was lost and confused, she pointed and guided me to the right direction. When I was at my lowest, she came into my life, picked me up, and made me whole again. When I was nobody, she believed that I could be anyone I wanted to be," Doc Pat concluded.