The Provincial Social Welfare and Development Office through the City Social Welfare and Development Office of Victorias City distributed the second semester of the 2022 Provincial Social Pension and Persons with Disability (PWD) assistance to eligible residents at Alejandro Acuña Yap Quiña Arts and Cultural Center yesterday, February 14.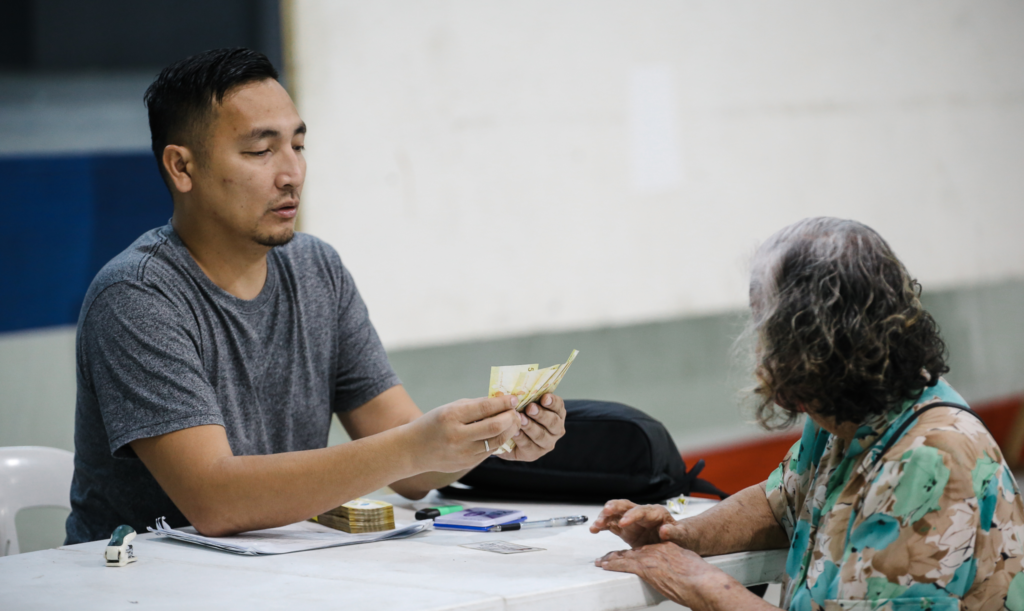 Seventy-five qualified pensioners were granted cash aid, while 21 recipients of the PWD subsidy received financial assistance.
The social pension program is a government initiative that provides financial assistance to indigent senior citizens who are 60 years old and above. It aims to support their daily subsistence and medical needs, particularly those who do not have a regular source of income or support from their families.
The program is funded by the national government and implemented by the Department of Social Welfare and Development (DSWD) in coordination with local government units.
Meanwhile, the PWD assistance is given to individuals with disabilities to support their daily living expenses.