The Bacolod City Police Office is now investigation the gunslaying of a call center worker in Brgy. 31 last Wednesday night, March 23.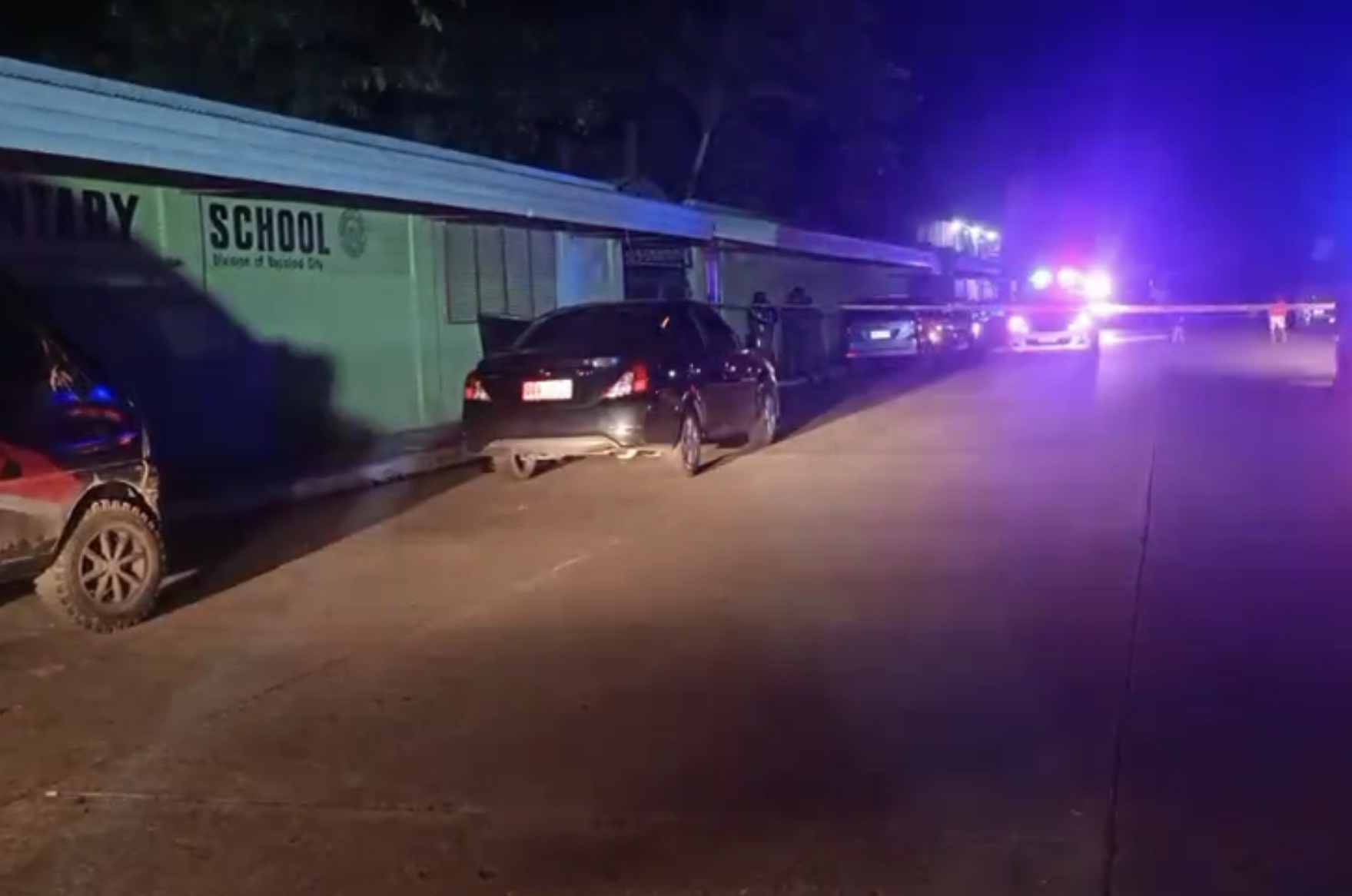 Police Major Leo Estopa,commander of Police Station 6, identified the victim as Paul Angelo Diesto, 38, married and a resident of Brgy. 30.
Based on the initial investigation of the local police, the victim parked his vehicle on the side of the road in front of the Graciano Lopez Jaena Elementary School in Brgy. 31 when a still unidentified gunman alighted from a gray sedan and shot him multiple times. Police recovered at least 4 empty shells from a .45 caliber pistol.
Diesto died on the spot due to multiple gunshot wounds, with a fatal shot on his head.