Inspired by the initiative of a Bacolod-based organization who look after homeless dogs, Mayor Joy Belmonte of Quezon City recently forged a partnership with PAWSsion Foundation.
Pawssion founder Malou Perez flew to Quezon City and personally met with the QC mayor last November 9 together with Representative of Ang Probinsiyano partylist Ronnie Ong and QC Veterinary representative Dr. Ana Maria Cabel to discuss future collaboration.
Through this partnership, Belmonte hopes that their local government will be able to address the current state of dog pound centers in QC.
The lady mayor said it is important to partner with animal welfare groups to manage and improve the handling of impounded animals.
On his part, Representative Ong said that with this partnership he looks forward to the day that no paws will be left behind.
According to Quezon City Veterinary Department – City Pound Division chief Dr. Esmeralda Encarnado, the city captures up to 200 animals weekly.
They are impounded for three days until claimed by their owners. For the succeeding days, they will be up for adoption, or if still left unclaimed – euthanized in accordance with internationally-accepted standards and local regulations.
To address this, QC is currently fast-tracking the establishment of a new City Pound to provide better temporary shelter services for stray animals.
According to the mayor they are building a 450-square meter new city pound at Empire View Subdivision in Barangay Payatas, and the project is expected to be finished in the first quarter of 2021.
ABOUT PAWSSION FOUNDATION
Founded in October 2018 by Malou Perez, Pawssion Project is a non-profit organization dedicated to the rescue, rehabilitation and rehoming of dogs in distress.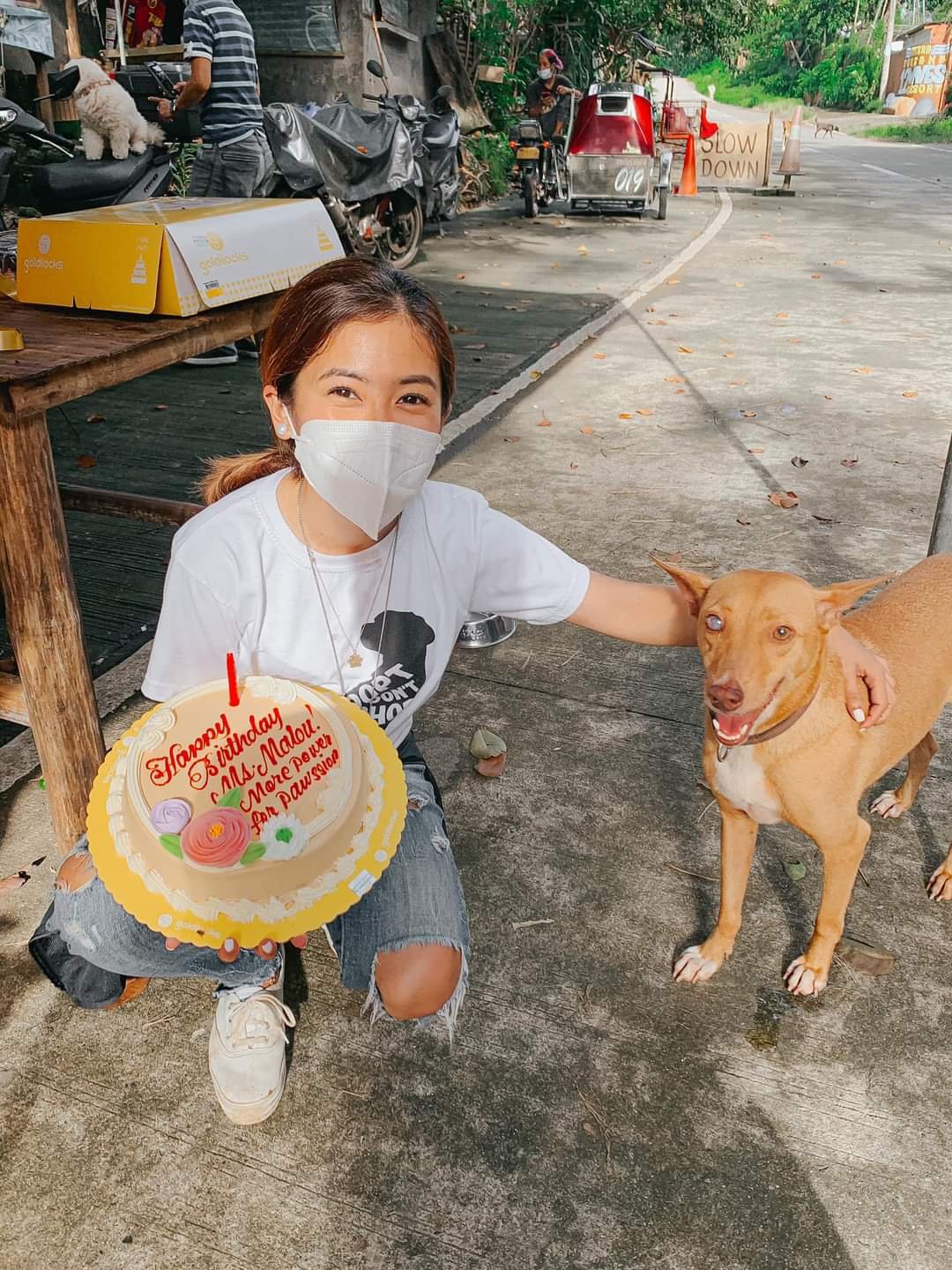 Pawssion Project began in Bacolod, armed simply with a lot of hope, courage and the unwavering support of a few good friends.
After that first pound rescue, numerous reports poured in one after another, which eventually led to the opening of a second shelter in Bulacan in mid 2019.
Since then, the journey has led Pawssion Project to more than 500 rescues, and thankfully over 100 rehomed dogs.