Mayor Javi Benitez of Victorias City, Negros Occidental took to social media on Valentine's Day to express his love and affection for his girlfriend, Sue Ramirez.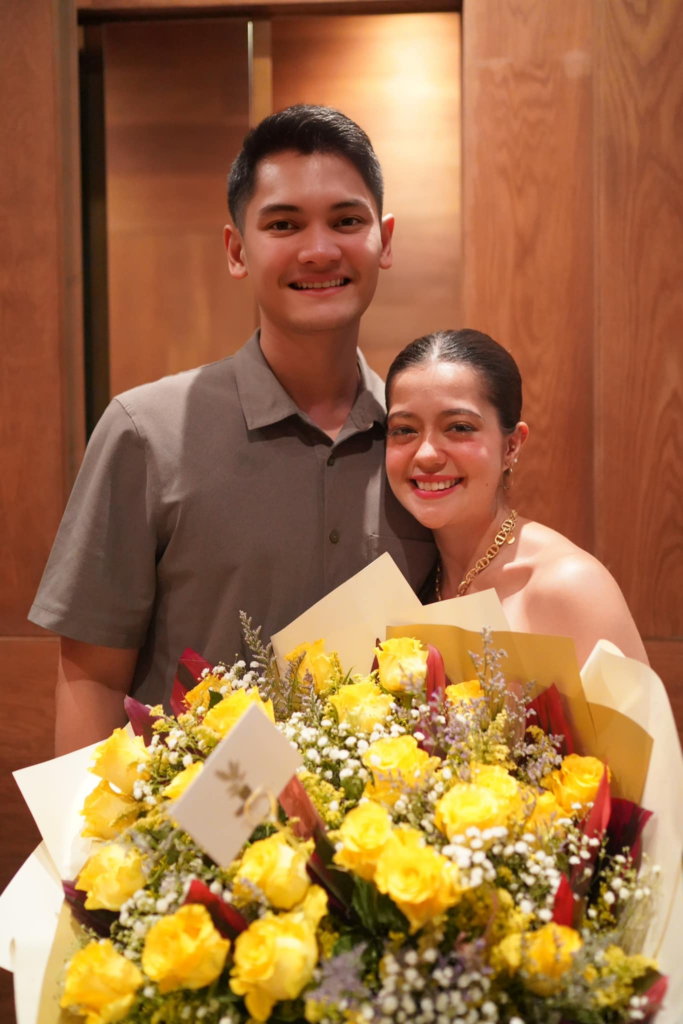 The mayor took to social media to share his love for his girlfriend. He wrote: "Love recognizes no barriers. I'd go in a heartbeat to be with you. Happy valentine's, my Inday Sue!"
Benitez also shared a photo of himself and Sue holding a beautiful bouquet of yellow roses.
The photo captured the couple's joy and affection, and their fans and followers were quick to express their love and support in the comments section. The post has garnered over 5,600 likes.
Since assuming the post as city mayor of Victorias, Benitez and Sue have been open about their relationship and have been giving their followers a peek into their life through their social media posts.
Benitez post on Valentine's Day is just one of many sweet and romantic posts he had shared on social media.
The couple has been regularly sharing photos of their travels, adventures, and special moments with their fans.