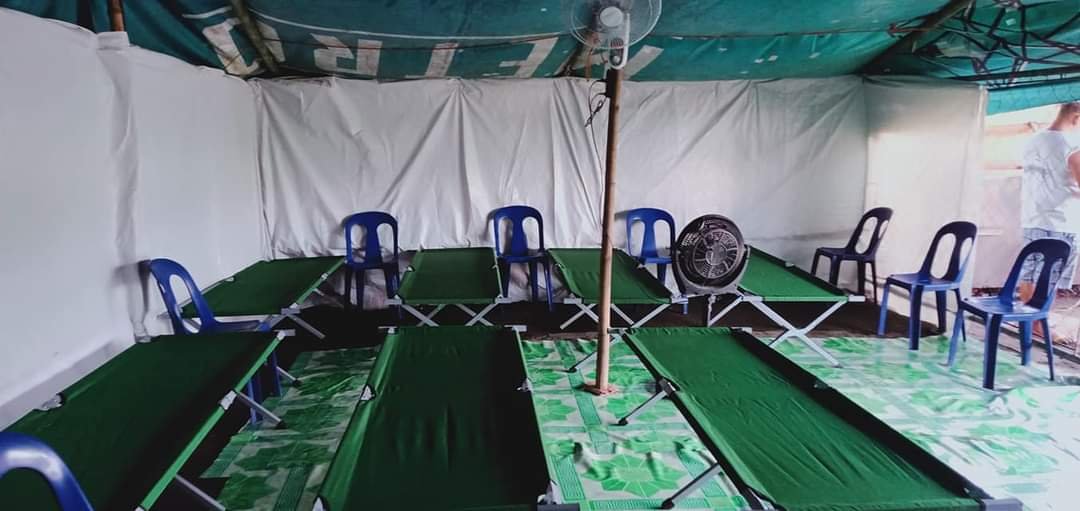 Twenty-one patients' watchers camping on the sidewalk outside the Corazon Locsin Montelibano Memorial Regional Hospital will no longer spend cold nights.
This after Brgy. Captain Madeline Diaz and the barangay council of Brgy 18 has mount up a make-shift tent to house these watchers.
According to Diaz, Mayor Evelio Leonardia had sought the help of their leaders to find a site where the stranded watchers can be temporarily accommodated.
A week ago photos of patients' watchers went viral on Facebook after they were photographed sleeping on the street in front of the hospital after the hospital management barred them in entering the hospital to protect workers and patients from the rising cases of COVID-19.