Gov. Eugenio Lacson is once again on self-isolation after he come in contact with a government official from Iloilo who tested positive for corona virus.
According to Provincial Administrator Rayfrando Diaz the patient who tested positive of the virus is an employee from the Department of Interior and Local Government (DILG) regional and come in contact with Lacson and other individuals during the Provincial Anti-Drug Abuse Summit held at the Negros Residences in Bacolod City last Friday, January 22, 2021.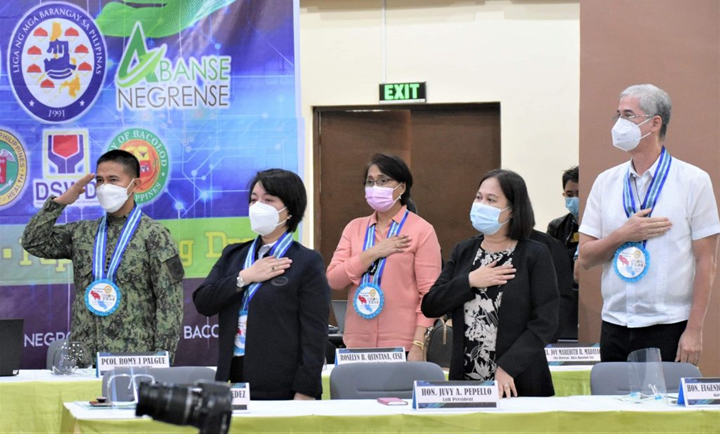 Aside from Lacson, at least 18 employees from DILG provincial office were also notified to self-isolate. Also present during the summit were Assistant Regional Director of PDEA – Region VI, Donelyn Hemedez; DILG Negros Occidental OIC Provincial Director, Roselyn Quintana; Liga ng mga Barangay president and Negros Occ. Board Member Juvy Pepello; Police Colonel Romy Palgue, Negros Occ. Police Provincial Office (NOCCPO) Director; Police Colonel Manuel Placido, Bacolod City Police Office Director, among others.
Lacson together with other government employees who were identified as close contact will undego a swab test, tomorrow, January 27.
In a statement released by DILG-Region 6 it confirmed that at least 23 employees in DILG Iloilo Province tested positive of the virus.
All personnel who tested positive are already undergoing isolation in their respective LGUs, it added, while an extensive contact tracing continues to determine up to the 2nd degree of contacts.