Mayor Marvin Malacon confirmed the passing of former Board Member and Mayor Reynaldo Depasucat who passed away yesterday, May 1.
The people of E.B. Magalona are in deep mourning over the loss of their beloved former Mayor and Board Member, Malacon said in a statement published on the town's official Facebook page.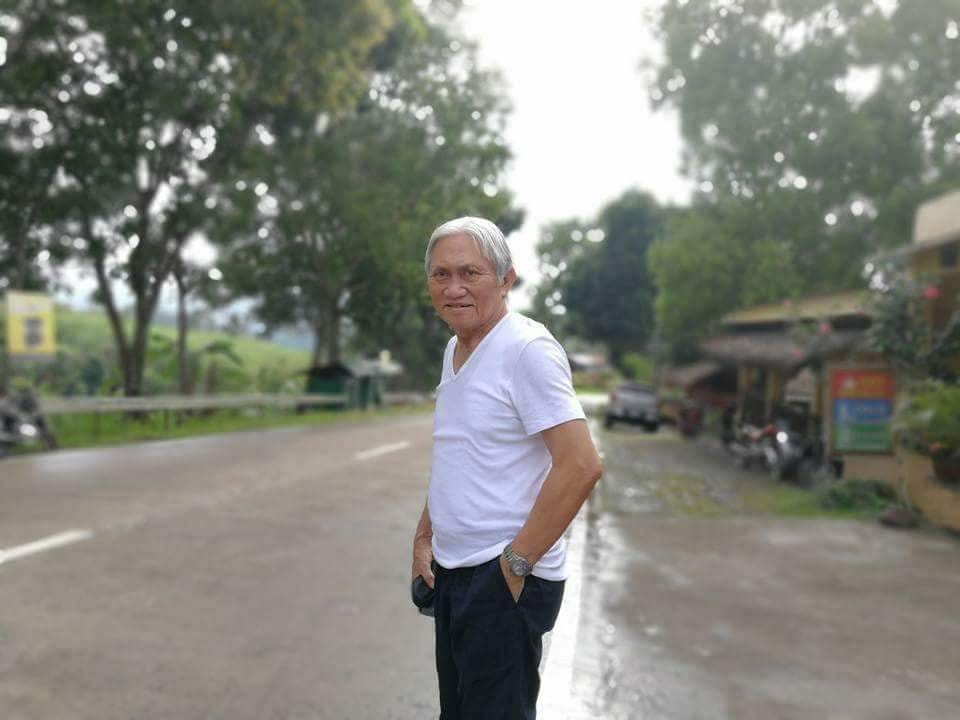 Depasucat had dedicated his life to public service, serving the Municipality of E.B. Magalona for more than 20 years, more than 11 years as Mayor and 9 years as 3rd District Board Member.
During his time in office, Mayor and Board Member Rey played a crucial role in the growth and development of EB Magalona and the Third District. He was first appointed as OIC-Mayor of EB Magalona from June 1986 to November 1987 after the EDSA People Power Revolution. He then went on to serve as Mayor for three terms from 1988 to 1998 and as Board Member for three terms from 1998 to 2007.
"Board Member Rey's passing away is a great loss to the people of E. B. Magalona. He had passionately dedicated his time and talent to a life of public service," Mayor Malacon said.
Malacon has ordered the Philippine flag in the Municipality to be flown at half-staff on May 2 to 4, in honor of former Mayor Rey Depasucat. The Mayor also extended his heartfelt condolences to the Depasucat family for their loss.
Depasucat passing happened on the day the Municipality was celebrating the highlight of its 34th Ugyonan Festival, making it even sadder for the people of E. B. Magalona. However, they take comfort in the thought that they shall remember him more fondly on their fiesta day, the statement from the mayor added .
Depasucat's brand of public service has inspired many, including Malacon himself, to contribute to the progress of E. B. Magalona.
Here are more messages from Facebook in honor of BM Depasucat: