A fire that hit in one of the substations of Central Negros Electric Cooperative in Bacolod City past midnight of Friday, October 15, led to a total darkness Negros and Panay islands.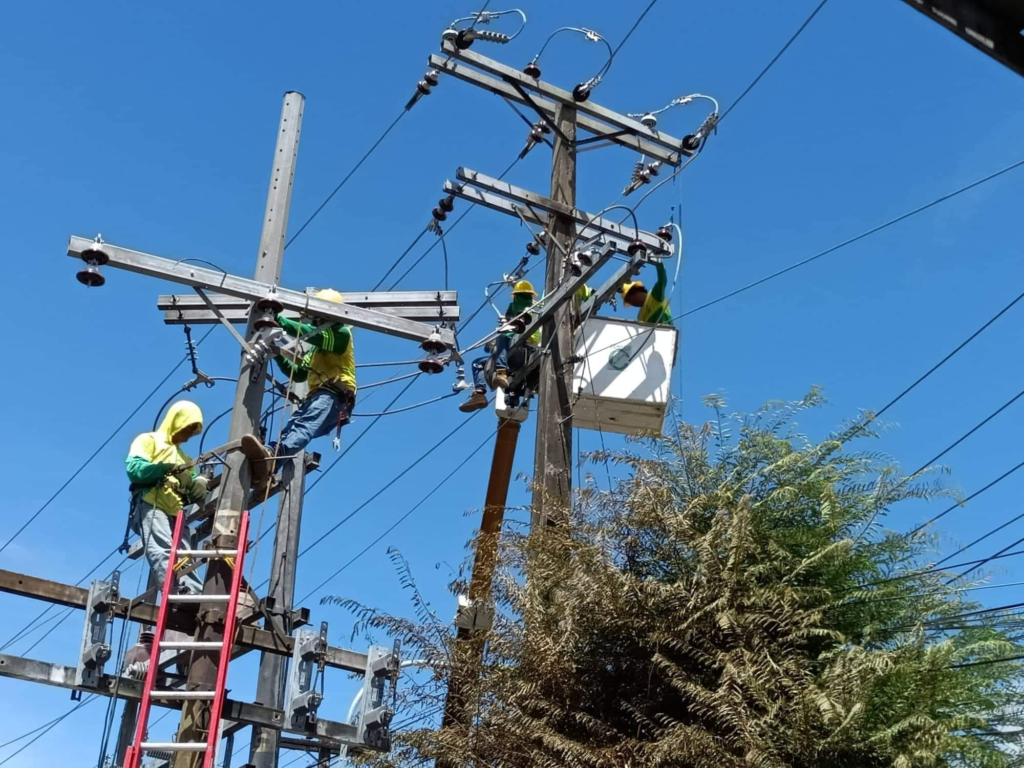 In a statement, CENECO said that At 12:57 a.m. on October 15, 2022, there was a leakage in the distribution line insulator of Reclamation Feeder 5 (RF5) in Brgy. 35 Bacolod City.
Following the incident, CENECO said the automatic tripping function of the recloser of the said feeder failed to activate for unknown reason. CENECO explained the recloser should have saved the problem.
But because of the failure, it continued until the electric cable attached to the recloser caught fire.
The National Grid Corporation of the Philippines (NGCP) said aside from CENECO service areas, the Northern Negros Electric Cooperative (NONECO), Negros Occidental Electric Cooperative (NOCECO), and the Panay sub- grid also experience total blackout.
In videos shared by some netizens on Facebook, it can be seen that huge fire and thick smoke covered the skies while the city was in total darkness. Loud explosion were also heard on the background, that people thought at first was a fireworks display.
The Bureau of Fire Protection (BFP) who responded to the fire call said that while no one was hurt in the blaze, the incident left P30,000 of damage.
Power was gradually restored afternoon of Saturday.