FF Cruz Shipping has officially commenced its roll-on, roll-off (Ro-Ro) operations with its maiden voyage from EB Magalona port to Ajuy in Iloilo last April 27.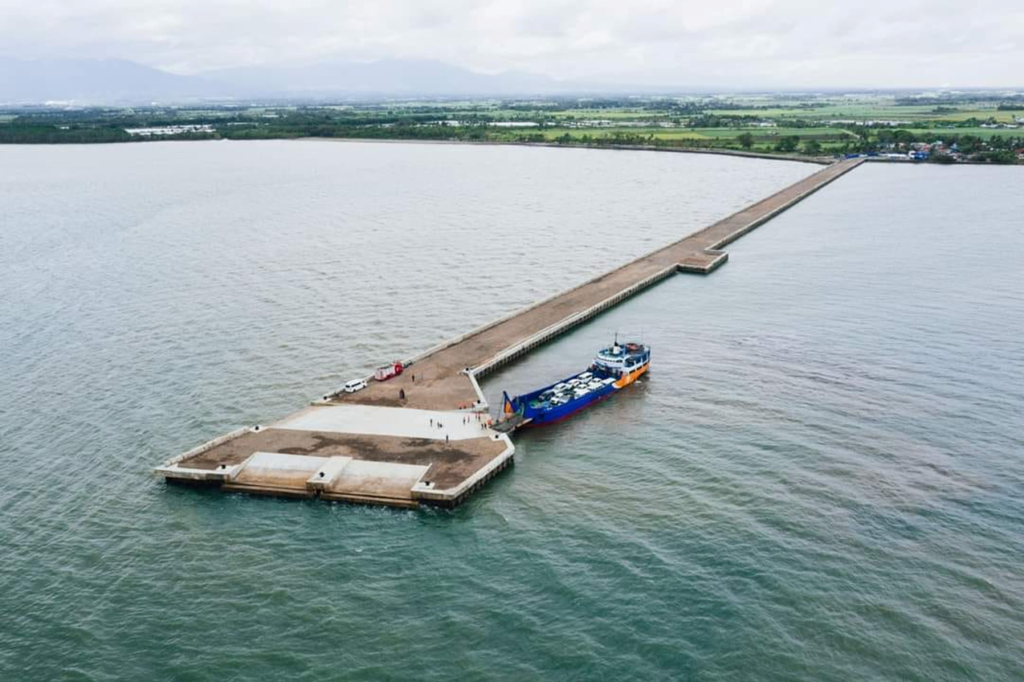 The new route has 2 trips per day between EB Magalona and Iloilo, with its first trip from EB Magalona departing at 6AM and departing Ajuy at 8AM. The last trip from EB Magalona is at 12NN and 3PM from Ajuy. Estimated travel time is 1 hour and 20 minutes.
Initially, FF Cruz said that they will operate from EB Maglona and Ajuy every Wednesday and Thursday.
It has set passenger fare at P120 and an additional P20 for terminal fee. Rate for a four-wheel drive vehicle starts at P1,000 and for a 6-wheeler truck is at P2,375. For big bikes, it charges P650, and ordinary motorcycle at P350. Corresponding terminal fee also applies depending on the type of vehicle.