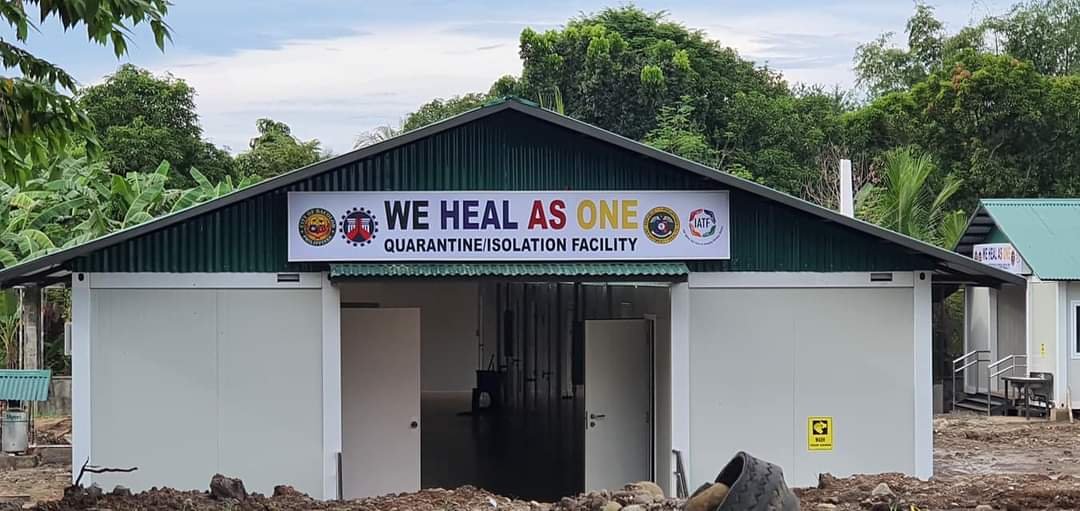 A 32-room quarantine and isolation facility built by the Department of Public Works and Highways will be formally turned-over to the local government of Bacolod on Friday, October 30.
According to City Administrator Em Ang the facility built in Barangay Alijis will support Bacolod's need for additional healthcare facilities in its fight against COVID-19.
It was last September 9 when Mayor Evelio Leonardia signed a Memorandum of Agreement with DPWH for the  two sets of facilities with a total cost of PHP25 million.
Currently, the city has converted vacant classrooms as its isolation facility for returning stranded individuals and overseas workers. This can accommodate up to 820 LSIs, OFWs and COVID-19 positives who are asymptomatic.