All roads lead to Cadiz City, Negros Occidental this last week of January for the return of the city's Dinagsa Festival, so get your paints ready to splash colors all over town.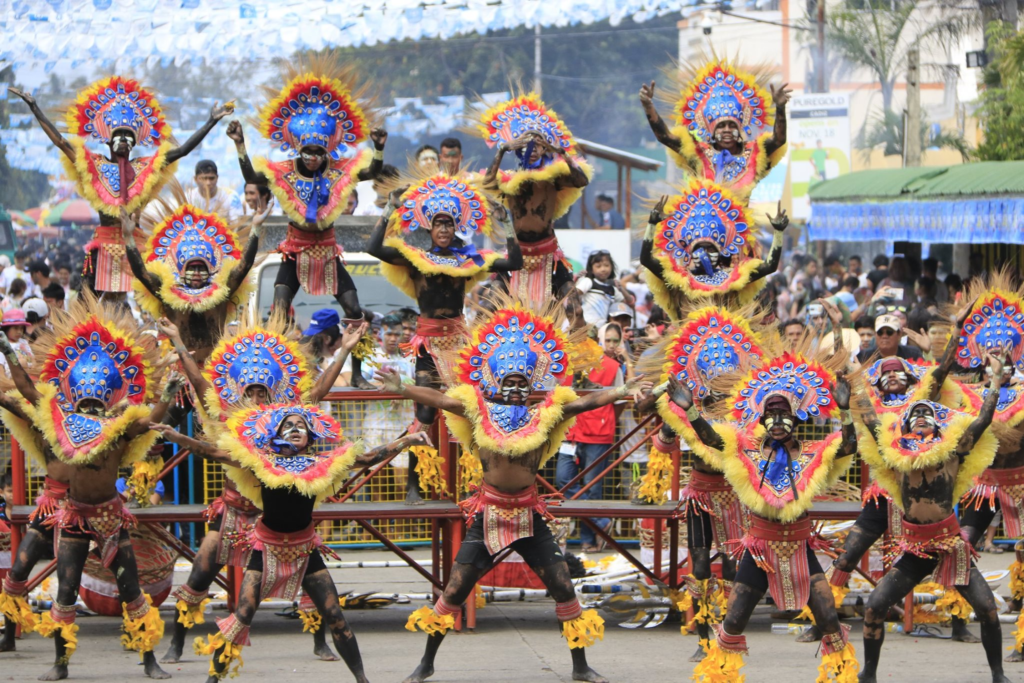 The local government of Cadiz City has officially released the schedule of activities which includes a K-pop group MustB concert on January 28 as a treat to K-pop fans.
The two-week festivities will start on January 14 with a swimfest for all ages as a pre-event. The swimming competition is now in its seventh year. Registration is P800, which includes lunch and a souvenir t-shirt.
This will be followed by the inter-barangay volleyball match at 8AM.
The opening salvo is set on January 21 with a motorcade at 7AM, followed by a series activities including football, beach volleyball and tattoo competition among others.
The festival will culminate on January 29 with merrymaking and street dancing in the morning and a street party at night.
Below are some of the events to watch out. Click the image to enlarge.