The Bacolod City Health Office (CHO) has conducted an awareness seminar on basic information and effective management of spreading diseases to Barangay coordinators of Public Affair and Assistance Division (PAAD) on August 26.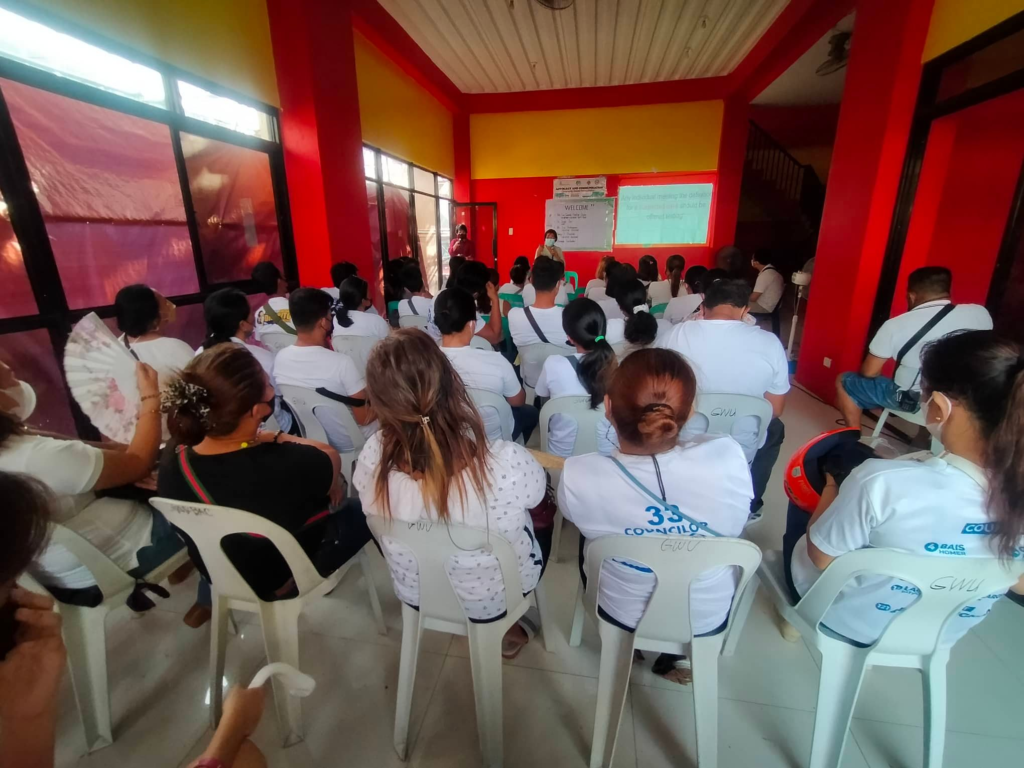 The activity aimed to further educate the barangay coordinators of the said diseases and how to manage them for information dissemination and strategy development in benefit to their respective barangays.
Dr. Grace Tan, CHO Medical officer III said PAAD has been considered an arm of the City Health Office Tan and with the right training they expect that they too will share their insights and eventually be of help in the prevention and control of spreading diseases.
Tan also shared a comprehensive presentation about the signs and symptoms, risk and prevention, and overall management of dengue and leptospirosis diseases which are commonly acquired by the City residents.
She also discussed the monkeypox disease that is relevant as of today and debunked a few hearsay.
The event was joined by PAAD and sectorial Department Head Lea Carmela Bantug-Benitez, key speaker of the seminar Dr. Grace Tan, CHO Medical officer III, and Barangay 29 Captain Edner Gigje.