A total of 33 houses were damaged and1 house was fully destroyed due to flooding that was triggered by heavy downpour in Cauayan town on September 22, a report from the Provincial Disaster Management Program Division of the capitol showed.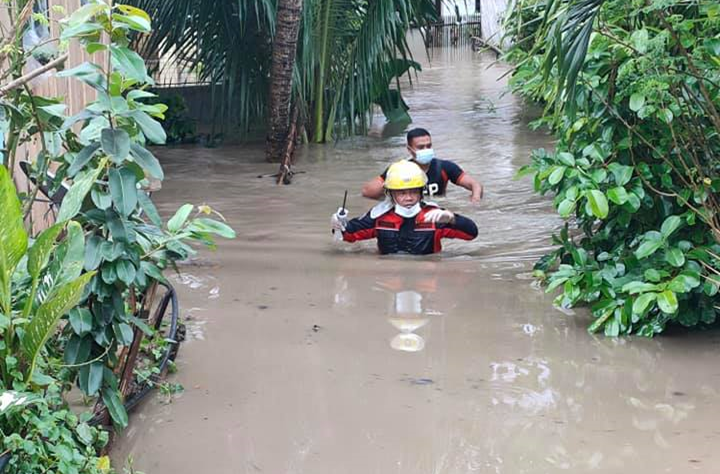 Of the 33 houses, 32 were located in Brgy. Poblacion, while the house that was destroyed was in Brgy. Man-uling and another one damaged.
The floodwater which reached up to chest level subsided afternoon of September, but affected 126 families. The report said the local disaster management team of the town was forced to evacuate 357 individuals from Brgy. Poblacion and 49 individuals from Barangay Man-uling. But none was hurt.
A team from the Bureau of Fire Protection of the town also augmented in the rescue operation. Cauayan Fire Station Personnel headed by SFO3 Manuel R Casuyon Jr conducted scene size up, water level monitoring and secured electrical connections to avoid electrocution of the residents in the affected community.