Negros Occidental Governor Eugenio Jose Lacson expressed his support for the proposal to move the school break back to April and May instead of August.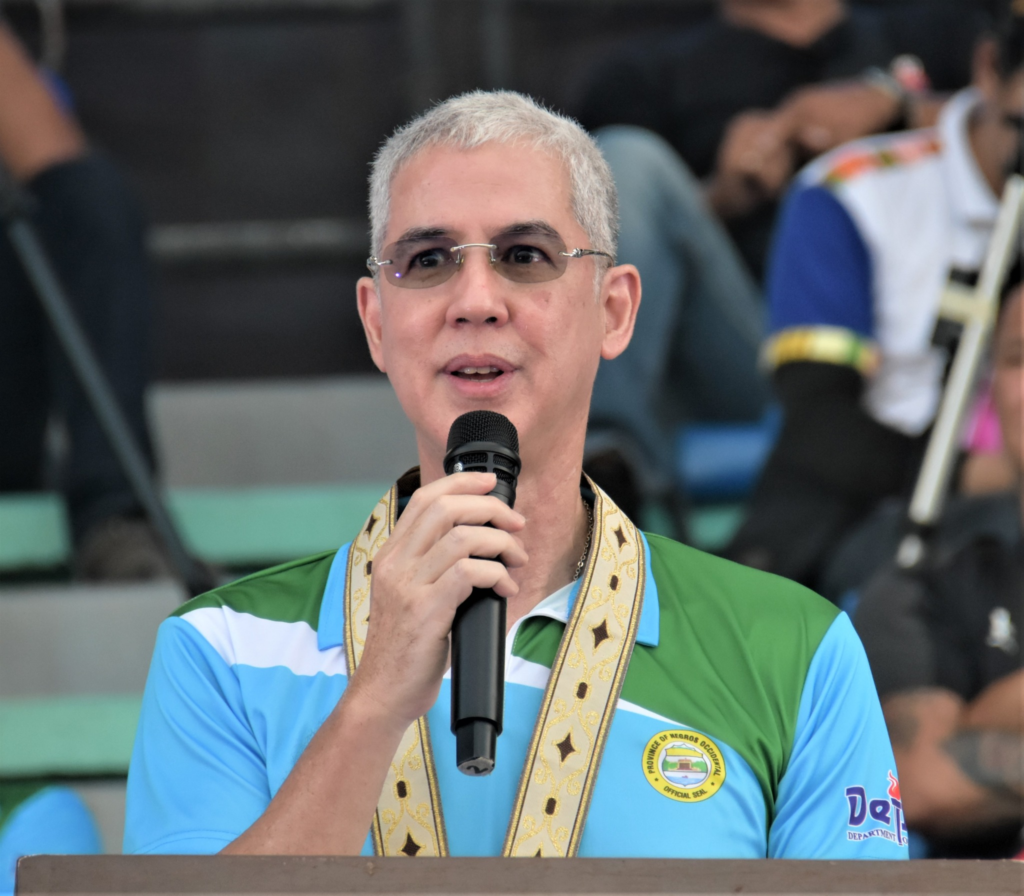 According to Lacson, the summer school break is a better time for students to take a break from their studies.
Lacson cited the reasons why he believes that the summer months are a more suitable time for the school break. He explained that if the break were in August, students would not be able to fully enjoy their vacation due to the rainy season.
Additionally, the extreme heat during the summer months may make it difficult for students to focus on their studies and could affect their academic performance.
Senator Sherwin Gatchalian, chairman of the Senate committee on basic education, also expressed his support for bringing back the school break to the summer months.
Gatchalian cited the recent case of 100 students in Laguna who were rushed to the hospital due to heat exhaustion as evidence that August is not the best time for a school break.
"Summer is the time students can go out, spend time with their families as opposed to during the rainy season," the senator said.
Lacson acknowledged that the country's school break was moved to align with the international education system, but he believes that improving the quality of education in the country should be more than just "scheduling" breaks to align with international standard.