The Office of the Presidential Assistant for the Visayas (OPAV) – Bacolod Satellite Office was formally opened on March 28, following its inauguration ceremony that was attended by OPAV Undersecretary Terrence Calatrava and several officials from Negros Occidental.
The satellite office is in the second floor of the Professional Building located at North Drive Corner La Salle Avenue, Bacolod City.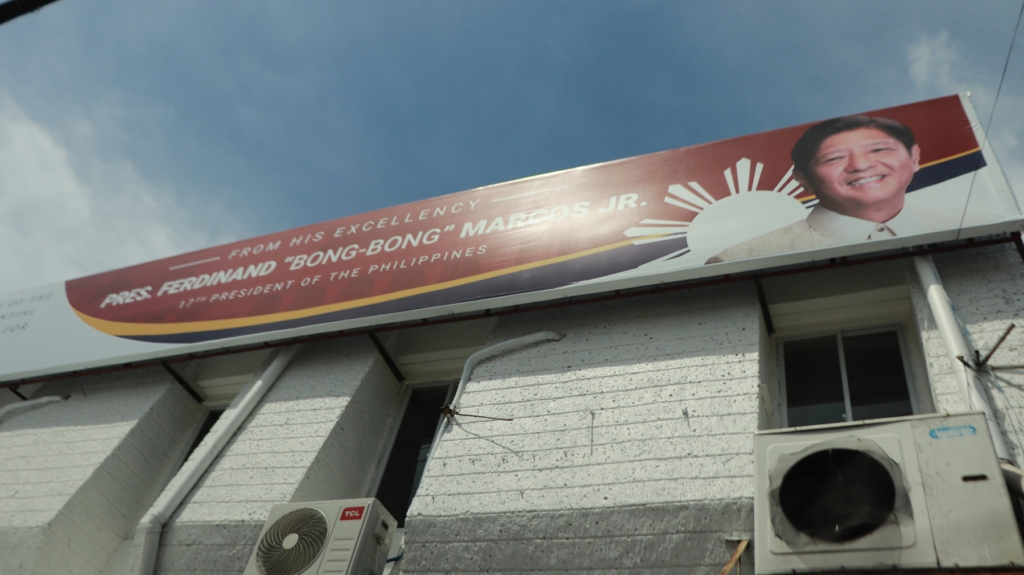 The opening of OPAV's office is part of the Office of the President's program to bring government services closer to the people throughout the country.
Calatrava, a Cebu-based businessman, was appointed by President Bongbong Marcos Jr. five months ago after Michael Lloyd Dino's term ended. He will serve as the liaison between President Marcos and Western Visayas and work with various government agencies to ensure effective and efficient delivery of services to the local government units.
With this development, the people of Bacolod and neighboring areas can expect better access to government services and assistance.