Bago City has won an international recognition for its ecotourism efforts, with its "Reviving the Majestic Diversity of Bago Watershed" program placing third in the Green Destinations Story Awards under the Environment and Climate Category.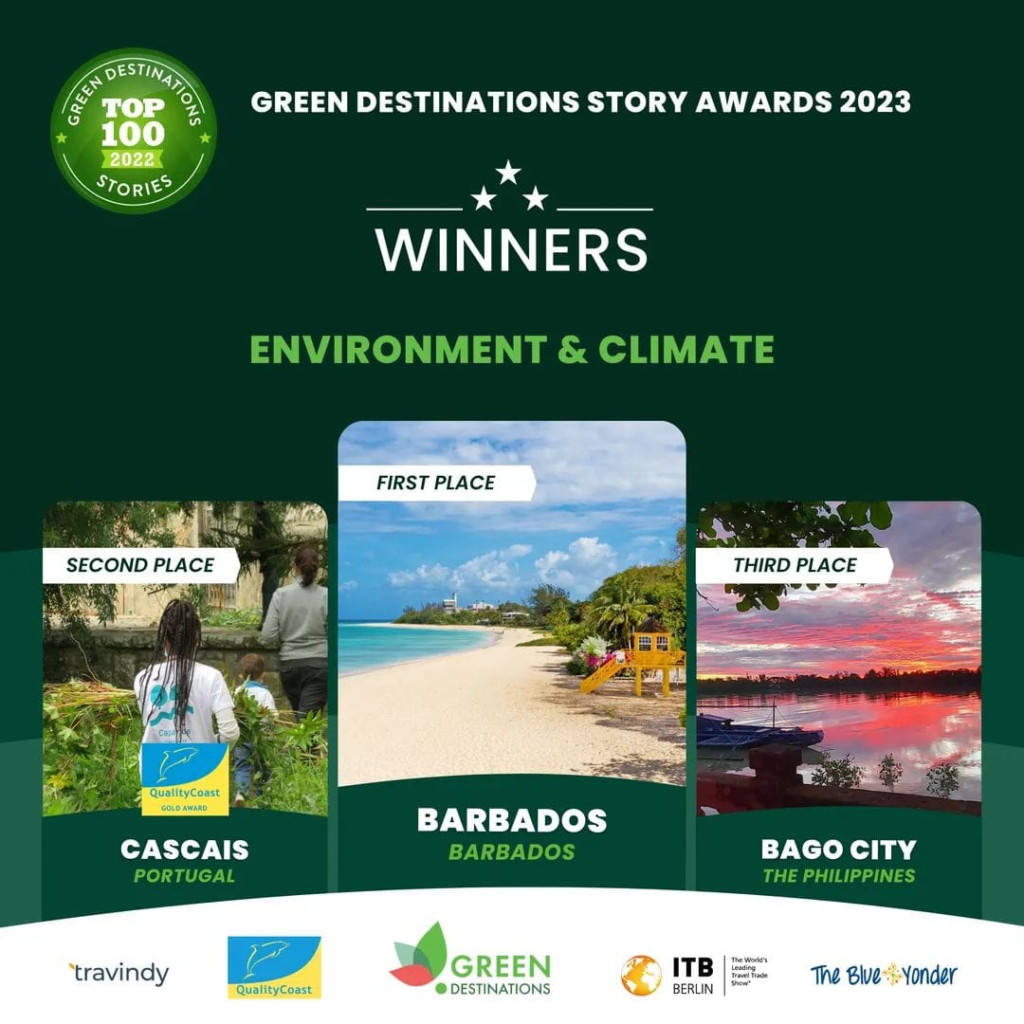 The award was received by Mayor Nicholas Yulo in ITB Berlin on March 7.
The city was recognized for its initiatives that tackle the climate crisis, reduce single-use plastic, and waste pollution.
The City Public Information Office said the award highlights its commitment to sustainable tourism practices and environmental conservation, as well as its progress toward achieving the United Nations Sustainable Development Goals.
Yulo credited the achievement to the collaborative efforts of the local government, stakeholders, and constituents.
Green Destinations, a Dutch non-profit organization, supports sustainable destinations worldwide and recognizes inspirational initiatives for sustainable tourism development through its annual Top 100 Stories competition. Bago City's watershed revival program was previously included in the 2022 edition of the competition.