Bacolod Mayor Alfredo Abelardo Benitez is eyeing a direct flight between Bacolod and Seoul in South Korea to attract more tourists.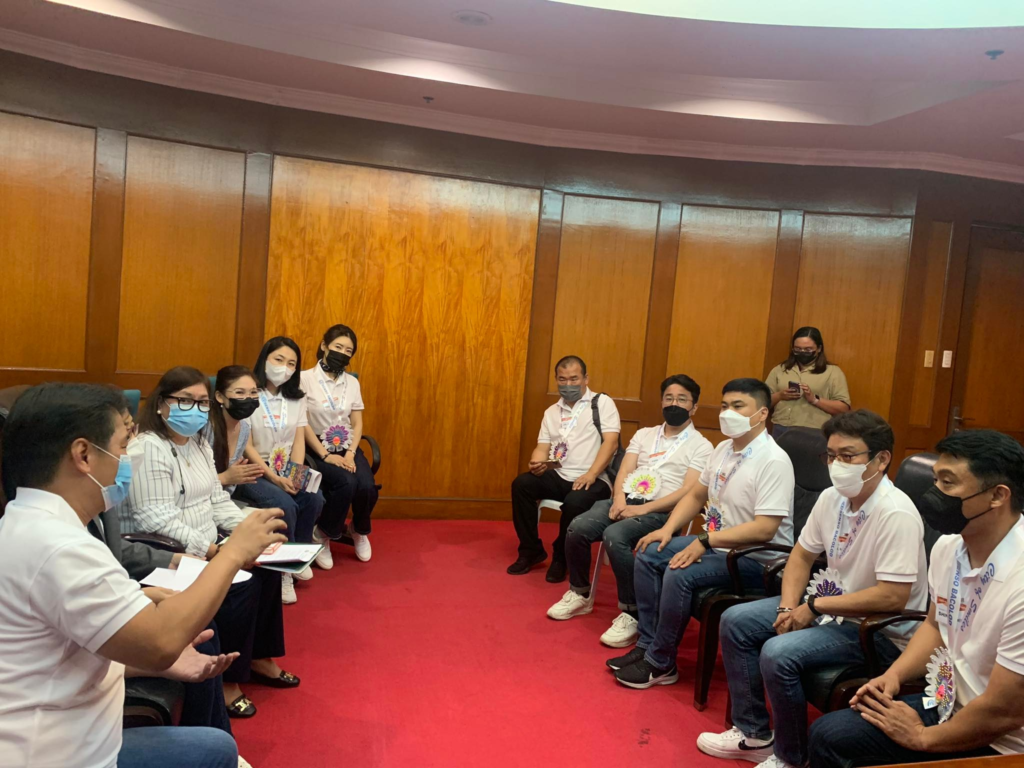 The mayor who met with representatives of Eduglobe, a consulting company for international education and culture exchange and overseas training, and Daegu-Gyeongbuk International Exchange Association, said that with the increase of tourists arrival for MassKara festival they are in talks with the airlines to get access to direct flights.
In the past, former Mayor Evelio Leonardia has also lobbied for direct flights from South Korea which was participated by Air Asia, with most of the Koreans participated in golf tournament in the city.
Aside from lobbying for direct flights, Benitez said that he also discussed with the group the possibility of establishing a Korean Town in Bacolod to invite more Koreans in the city.