With barely 3 months left to plan out for the first post-pandemic MassKara Festival, mayor-elect Alfredo "Albee" Benitez has gathered top names in event and talent organizing in Bacolod for the return of the MassKara Festival.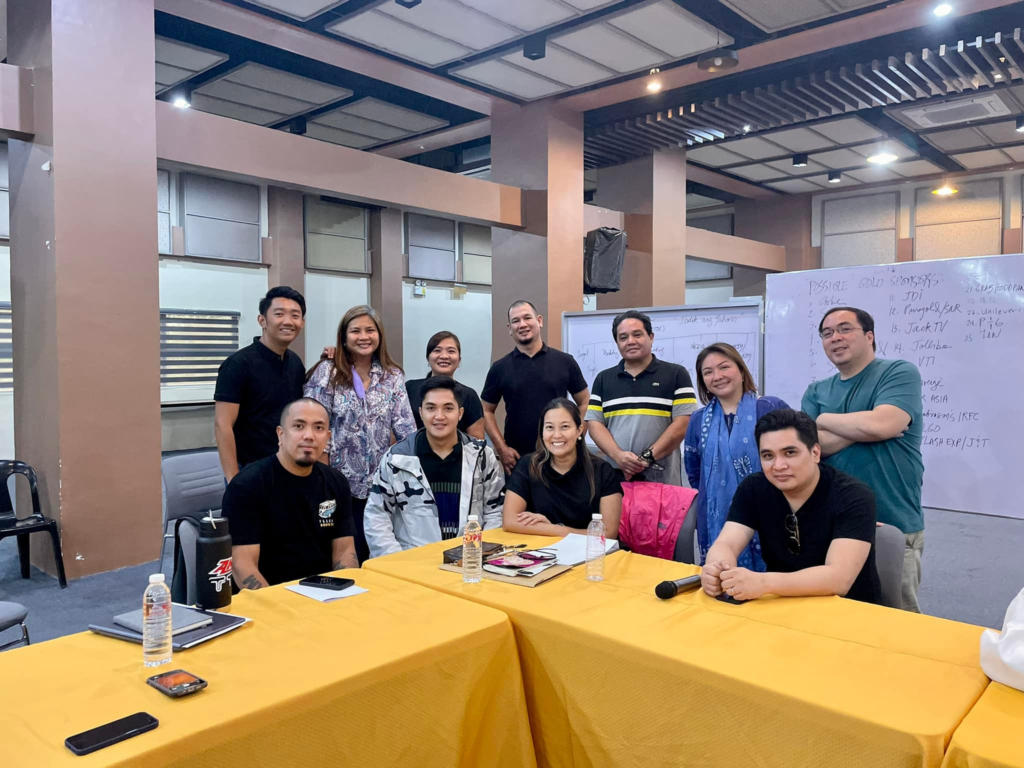 Benitez met with the team today, June 21, along with councilor-elect Jason Villarosa, to brainstorm concepts for a month-long celebration that will commence on October 1.
Lawyer and event organizer Pinky Mirano-Ocampo will head the festival committee with Rodney Ascalon as chair of the MassKara Queen and Ryan Saez to handle the street parties.
Mirano-Ocampo is a known name in venue styling and event organizing in Bacolod.
The new organizers hope to secure gold sponsorship from at least 20 shortlisted big brands from across the country to fund the month-long celebration, which will highlight merrymaking, street parties, masquerade costumes, and a street dancing competition participated by the best dancers from various barangays in Bacolod.