Bacolod Mayor Alfredo "Albee" Benitez issued two executive orders on his fifth day in office— to fix spaghetti wires around the city and the city's growing traffic issues.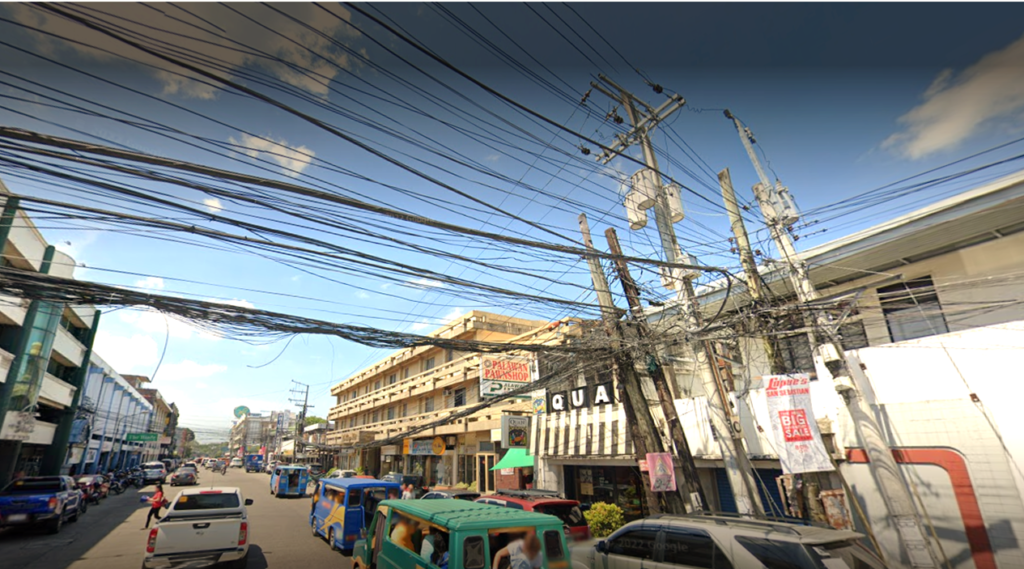 Benitez's spokesman, Laywer Lyzander Dilag, said the mayor issued Executive Order No. 3, establishing the "Bacolod City Task Force on Spaghetti Wires." Its purpose is to clear, remove, and restructure the "spaghetti wires" that have become an eyesore along the city's major thoroughfares, sidewalks, streets, highways, lanes, and public spaces.
The bulk of the wires that must be removed are abandoned and broken telephone lines.
Prior to the creation of the taskforce, Rep. Greg Gasataya met with telecom officials in Bacolod, who expressed their support for the city's aim of ridding the major streets of the eyesore.
According to Dilag the long-term goal of Benitez is to established underground wiring.
Aside from the spaghetti wires, Benitez has also signed EO 4 for the reconvening reconvening of the Bacolod Traffic Authority Council. This is to help address the worsening traffic problem in the city.
The mayor hopes for an efficient and effective comprehensive traffic management plan for Bacolod.