Bacolod City Mayor Alfredo Abelardo Benitez stressed that addressing the flooding concern around the city is a shared responsibility between the government and the general public.
The mayor made his comment following the massive flooding in Bacolod brought by heavy rains last Monday, October 3.
Benitez emphasized that if we want change to effect in the city, the public has a role to play to resolve the concern.
According to Benitez, they have identified at least 22 problematic areas in Bacolod that triggered the flooding last Monday, and they have identified short term and long term plans to alleviate the problem.
Among the immediate solution identified by the local government is the immediate declogging of drainage systems. In photos shared by Benitez on his official FB account, he showed tons of plastic waste clogging the drainage which obstruct the normal flow of water.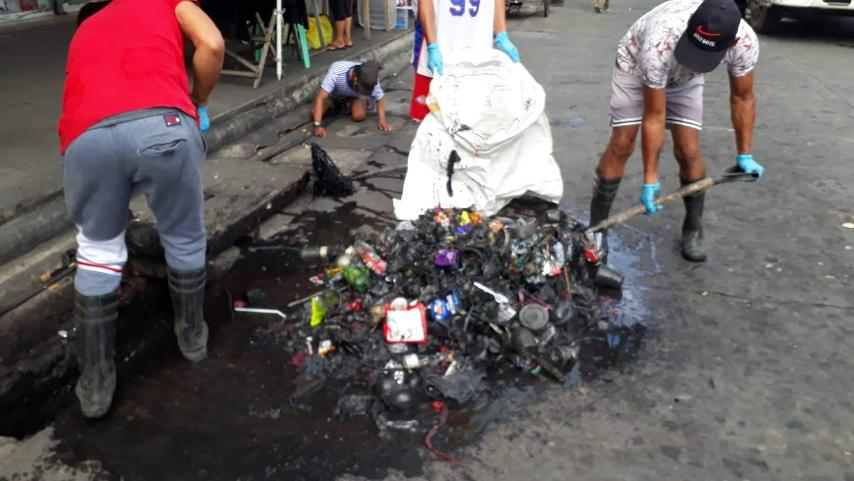 Benitez urged the public to dispose their trash properly to help the local government address the concern.