The city government of Victorias has officially inaugurated its newest hotel, The Victorias Hotel, on Sunday, March 12, just in time for the 25th Kadalag-an Festival celebration.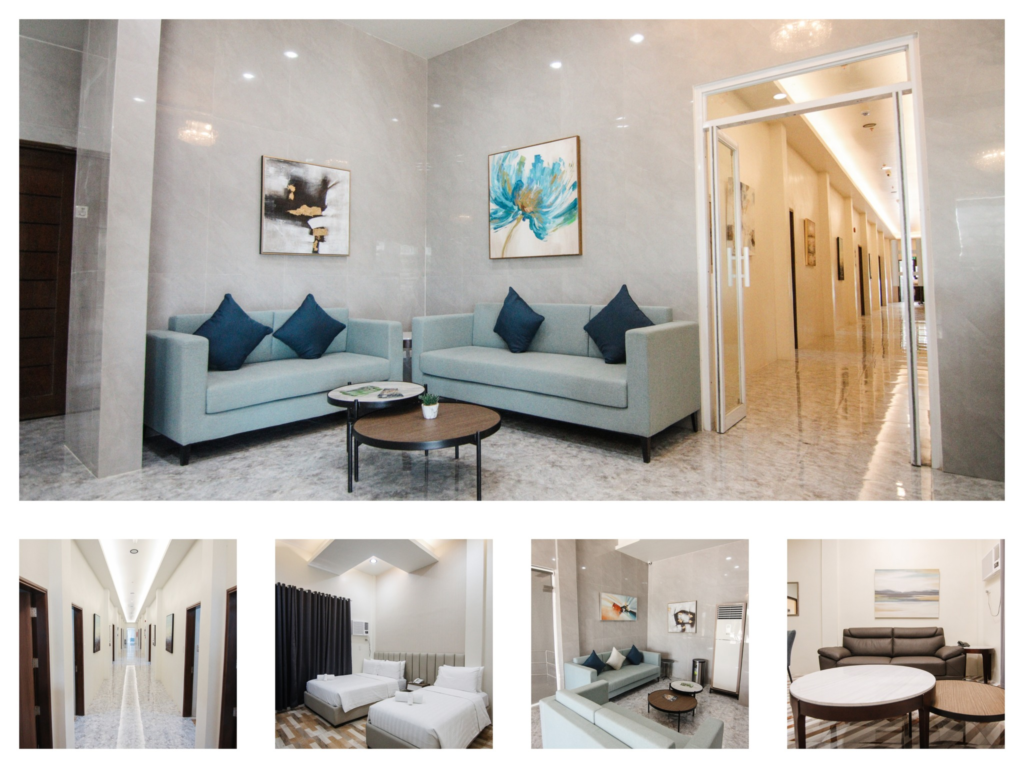 The inauguration of the city-owned hotel was attended by city officials, barangay captains, and department heads who were all excited about the hotel's opening.
The Victorias Hotel was constructed in 2022 to address the shortage of accommodation facilities in Victorias City and to boost tourism in the area. With its opening, the hotel is now ready to cater to both local and foreign visitors and guests.
During the short ribbon-cutting ceremony and hotel tour, Mayor Javier Miguel Benitez expressed his gratitude to everyone who helped make the hotel's construction possible. He said that the hotel would not only help increase tourism in Victorias City but also provide jobs for the locals and improve the city's economy.
The Victorias Hotel features world-class amenities and is strategically located near popular tourist destinations in the city, making it an ideal place for travelers to stay. It is expected to attract more tourists and visitors to the city and boost its revenue.
The hotel's soft launch was held last week, and it officially opened its doors to guests after the grand opening on Sunday.