From a high of 578 positive cases of COVID-19, the Public Information Office of Talisay City reported yesterday, October 23, that active cases have gone done to 29.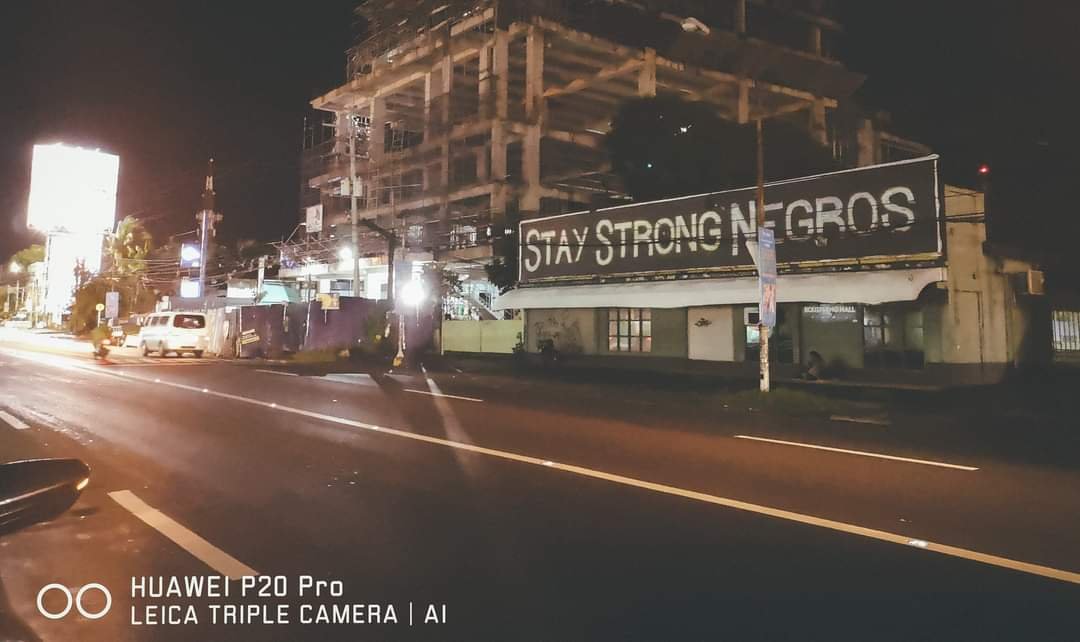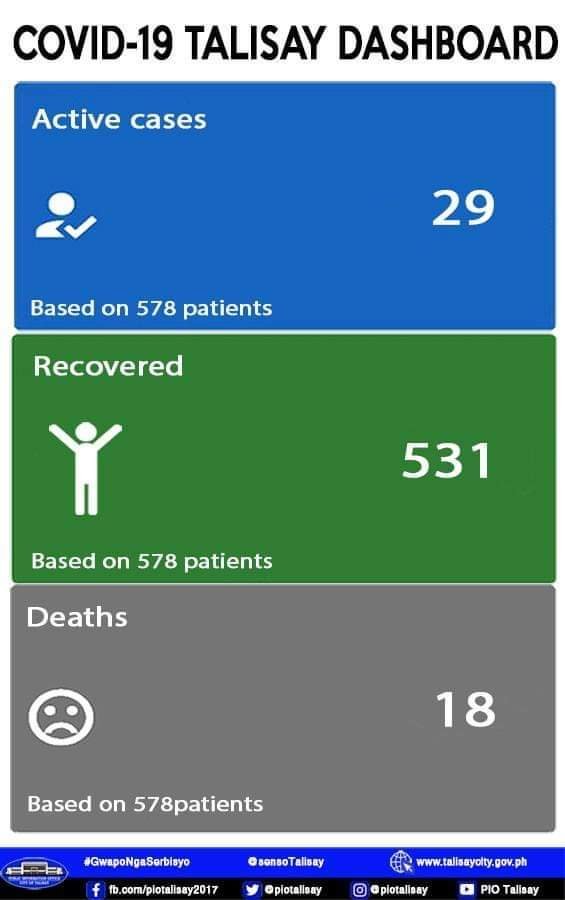 With 6 reported recoveries yesterday, the active cases now stand at 5%, the lowest since the spike of cases in September.
It also reported that 2 barangays, namely Zones 3 and 9 make it as the 13th and 14th Covid-19 free barangays.
Meanwhile, 7 barangays are an inch away to becoming Covid-19-free to include Zones 1, 4, 7, 11, Bubog, Cabatangan and Concepcion.