Mayor-elect Alfredo "Albee" Benitez confirmed today, June 20, the plan of S&R Membership Shopping to open a shop in Bacolod City.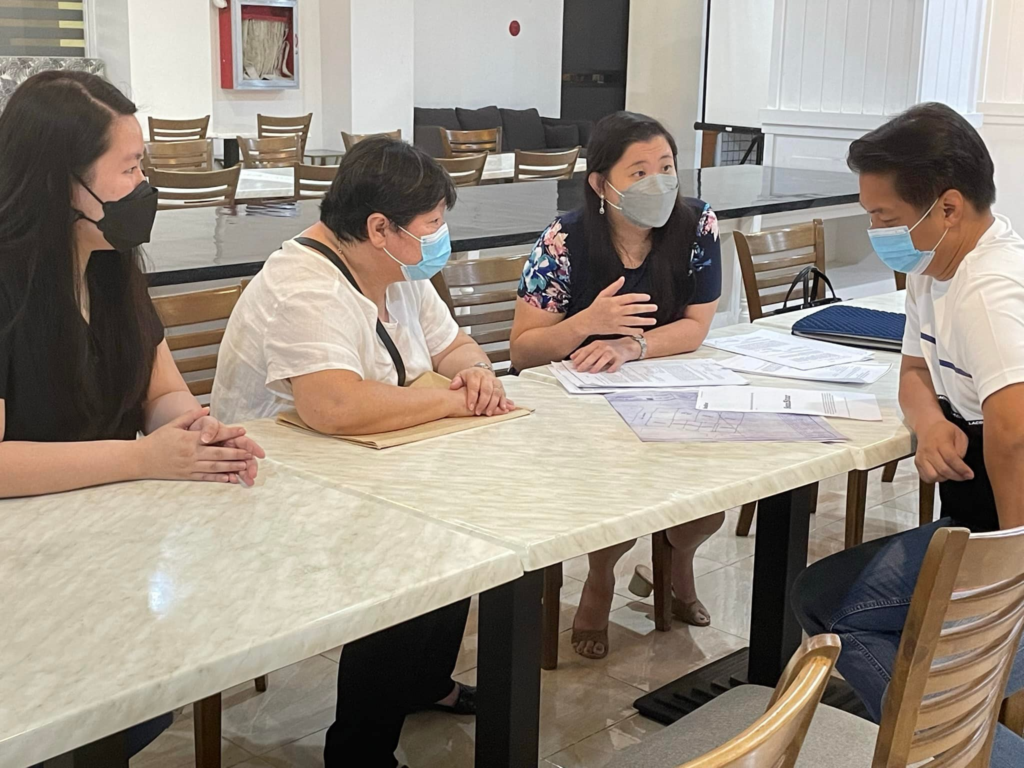 In a Facebook post, the mayor-elect said he had an initial talks for the establishment of the membership shopping warehouse club within the city. The company is looking for a 1.4 hectare property.
The membership shopping shop first announced its plans to expand in Bacolod, along with 5 other new sites around the country, in July 2018.
S&R Membership Shopping is a warehouse club that retails premium quality imported products and services in the Philippines with 22 warehouse branches across the country. It currently operate shops in the province's neighboring islands, Cebu and Iloilo.
As a membership club, S&R is a reliable provider of quality merchandise at the lowest possible price, focused on driving profitable sales and improving their members' purchasing power.
Popular grocery items include fresh produce and fruits, Australian/New Zealand beef, a bevy of Western brands (from cereals to snacks, to soap and sundries), and the biggest assortment of imported chocolate among supermarkets.
It also boasts the most comprehensive selection of imported wines and spirits among supermarkets.
It also offers consumer electronics and appliances, along with health and beauty products to their club members.
Aside from a world-class stores nationwide, it also have 51 Quick Service Restaurants (QSRs).
S&R target to build new warehouses and more QSRs that can be accessible for best deals and members' value for money.