In a remarkable display of strength and determination, Achelle Guion, achieved a commendable feat at the ASEAN Para Games 2023 where she secured two silver medals in the Powerlifting Women's 45kg category.
Held in Phnom Penh, Cambodia, the ASEAN Para Games 2023 has been a platform for disabled athletes to showcase their exceptional skills and compete against their peers from various Southeast Asian nations.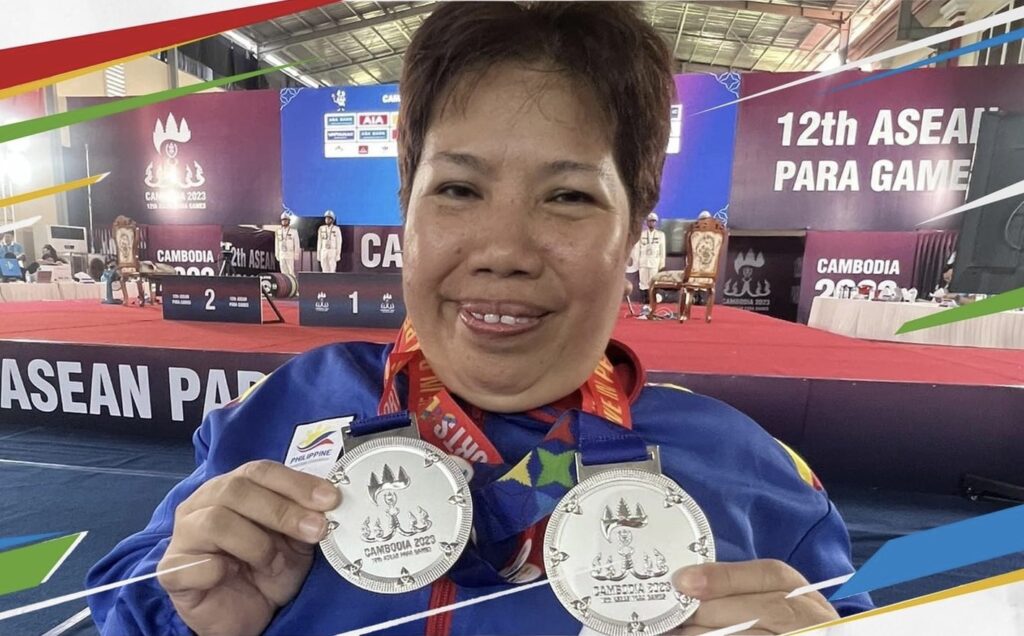 Guion, a native of Sipalay City represented the Philippines at the Para Games where she showcased her immense talent and resilience throughout the competition.
She clinched victory in both the best lift and total lift events.
The city of Sipalay has extended its congratulations to Guion through a Facebook post.