Due to the recent increase of COVID-19 positive cases of market vendors and helpers in the public market of San Carlos City, Public Market and Slaughterhouse Department (PMSD) imposed more rigid measures within the marketplace.
Leila Mansueto, PMSD Head said they had been disinfecting the market since last week during Mondays and Fridays around 5 P.M. to ensure public safety which is everyone's main concern during this pandemic.
She added that they continue to implement the wearing of face mask and face shield and social distancing among marketgoers and vendors while vendors and helpers who have recurring violations will be given citation tickets.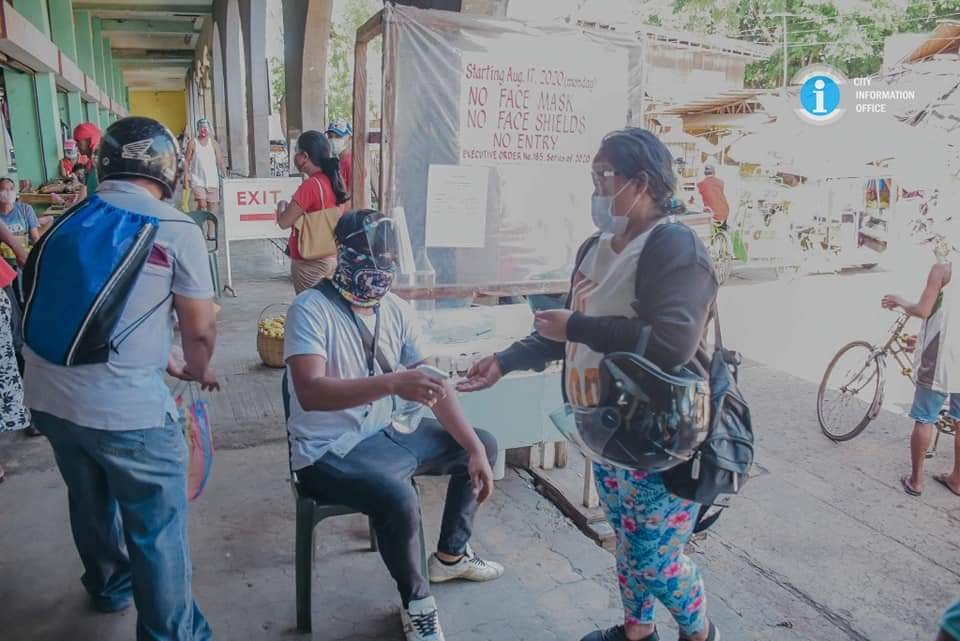 The city thru the barangay will also re-issue soon one market pass per household to control the number of people going out from their homes.
As of now, business hours in the market start between 6 A.M. to 7 P.M. except Mondays and Fridays.
Positive COVID-19 cases in the city is at 140 as of October 22, with still pending results of recent swab tests on suspected positive individuals. The rising number is now due to the local transmission of the virus.