Nothing extravagant on the cocktail menu for President Ferdinand Marcos Jr.'s inaugural State of the Nation Address (Sona) today, July 25.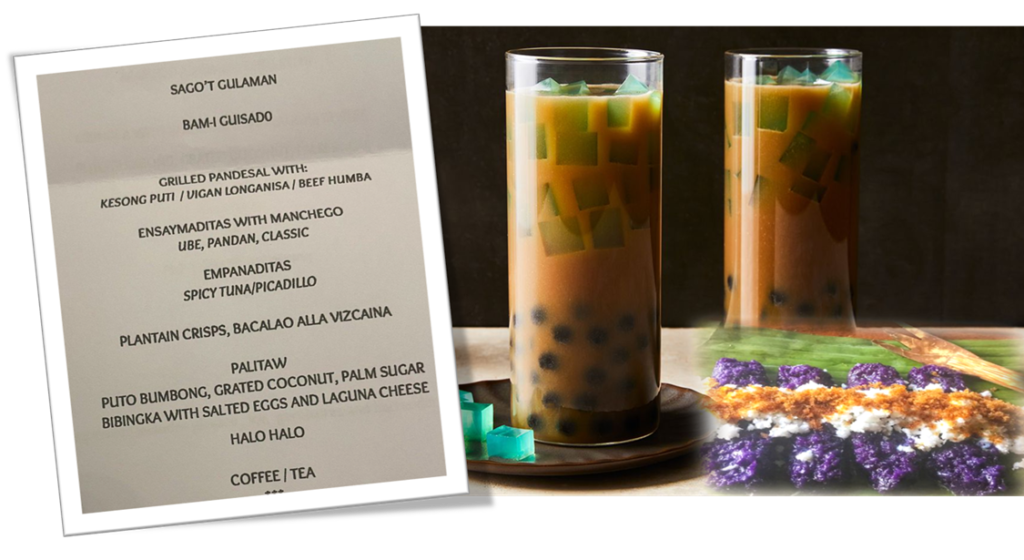 According to a copy of the menu provided by the Press and Public Affairs Bureau, all Filipino specialties would be served to congressmen and senators who will physically attend the SONA at the House of Representatives this afternoon. Congressmen will be greeted with sago't gulaman coolers.
It will also serve bamb-i paired with grilled pandesal, and palitaw. Aside from it, also on the menu are ensaymaditas with manchego, empanaditas, plantain crisps, bacalao alla vizcaina. For drinks, attendees will have an option for coffee or tea, and halo-halo as dessert.
Marcos Jr. is set to deliver his first Sona at 4PM during a joint session at the Batasang Pambansa plenary hall.
Representatives from Negros Occidental are also expected to be present at the Sona, except for Congressman Dino Yulo of the 5th District after he tested positive for COVID-19.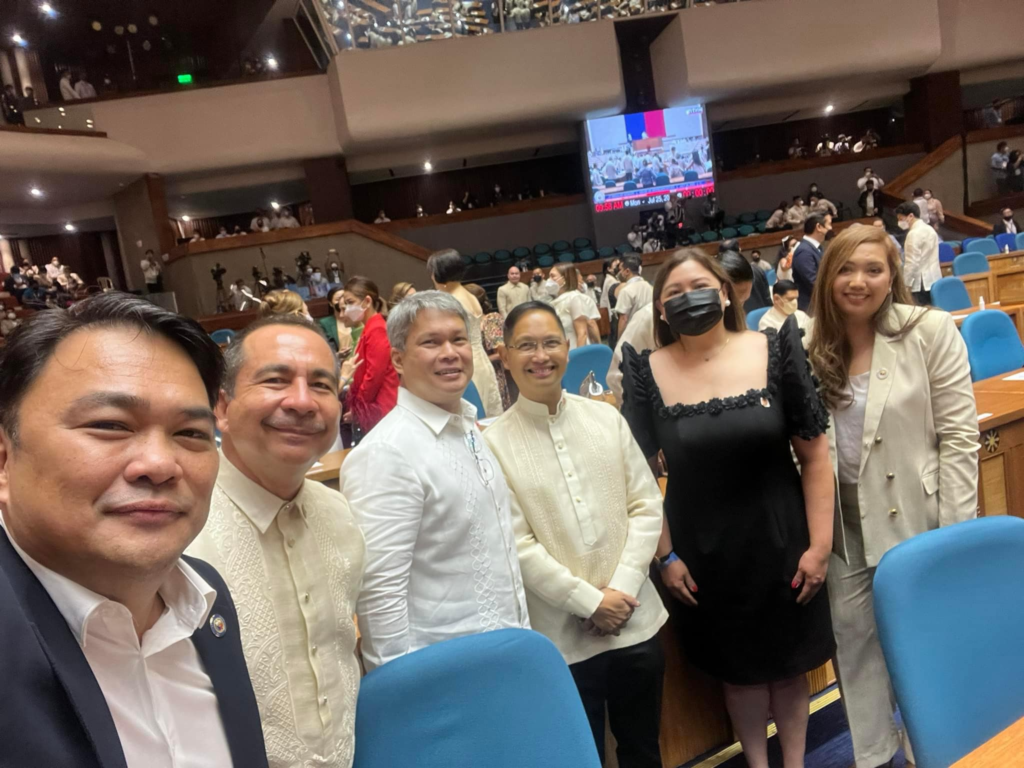 In his Facebook post, Yulo posted a photo of his barong tagalog and caption it "all dressed up, but no where to go", after his RT-PCR test showed that he is positive of the virus.
Former president Gloria Macapagal Arroyo who now represents the 2nd district of Pampanga also tested positive of coronavirus and will as well skip the first Sona of Pres. Marcos Jr.