Gov. Bong Lacson turned over a total of P22.32 Million worth of farm machineries and equipment to the members of the Federation of Irrigators' Association Central Negros – Bago River Irrigation System (FIACN-BRIS), in a turn over ceremony held at the National Irrigation Administration (NIA) – Bago City, last November 13.
The agricultural projects that include tractors with rotavator/tiller and combine harvesters aim to help the farmers lower their production cost with the end goal of increasing their income.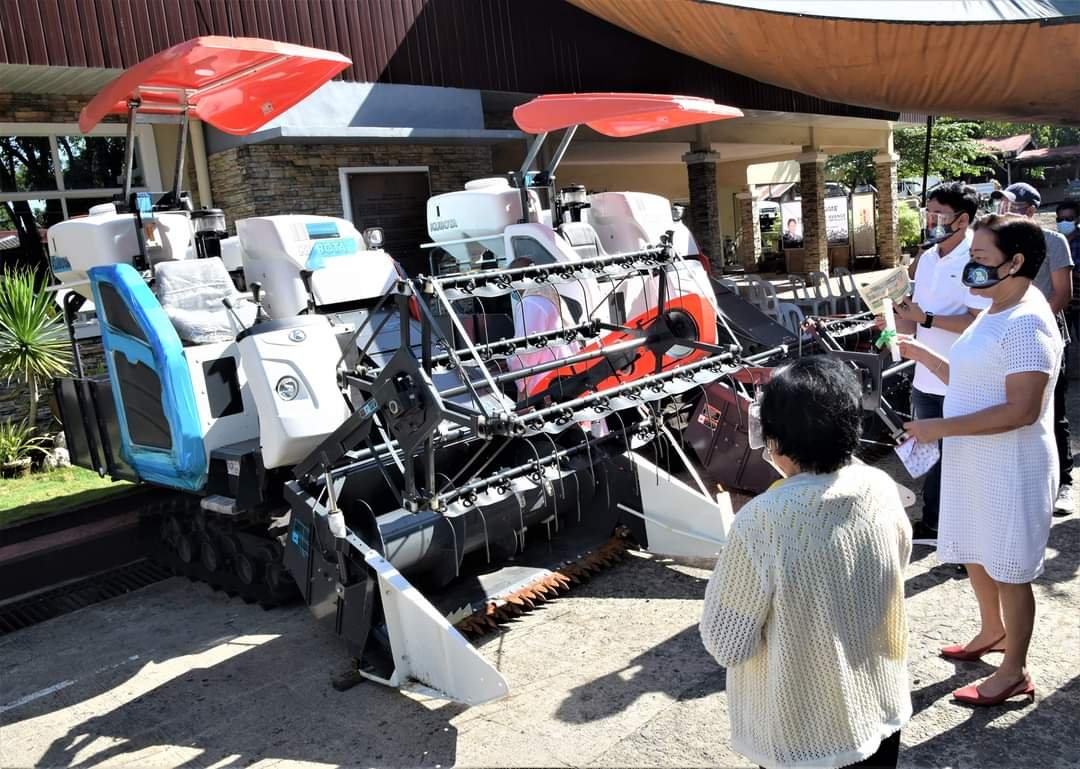 The FIACN-BRIS is headed by its president, Rosemary Caunca who facilitated for the proposal and release of the projects.