The Philippine Health Insurance Corporation (PhilHealth) has expanded coverage for hemodialysis from 90 session to a maximum of 144 sessions the Department of Health announced following the released of PhilHealth Circular No. 2022-0017.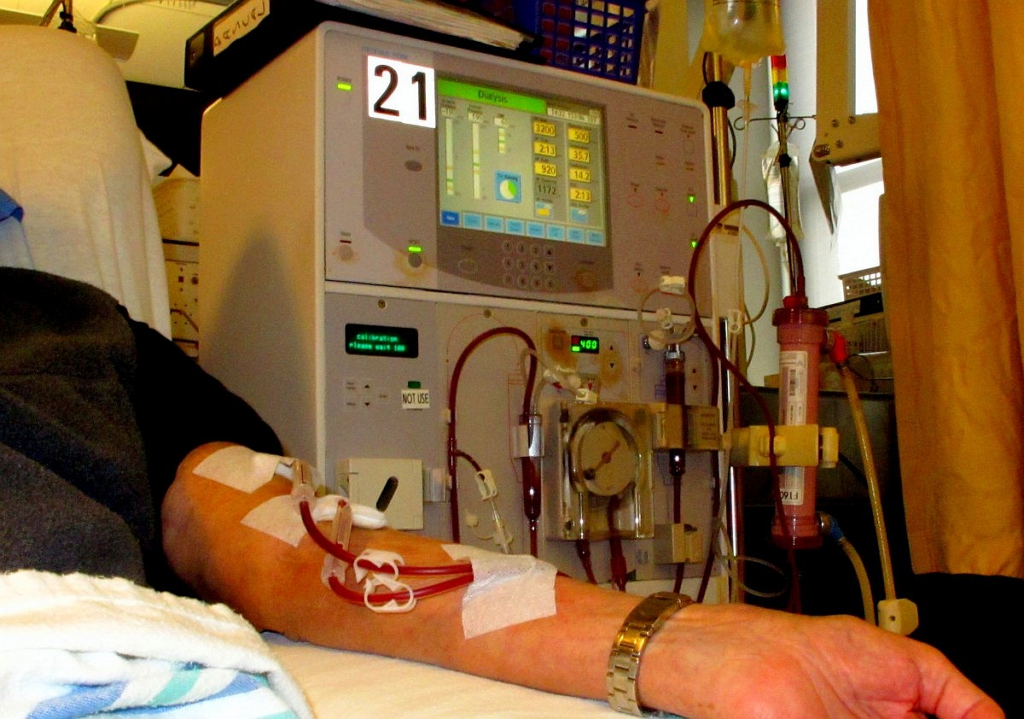 In an advisory, DOH said PhilHealth members and their dependents with Chronic Kidney Disease (CKD) Stage 5 who are registered in the PhilHealth Dialysis Database may now use PhilHealth for a maximum of 144 hemodialysis sessions until December 31, 2022.
This is in response to the directives of President Ferdinand "Bongbong" R. Marcos, Jr. on recovery from the COVID-19 pandemic while improving access to primary and specialty healthcare, DOH said.
These dialysis sessions must be prescribed by their attending physicians, and the 91st to 144th sessions shall be exclusively used for outpatient dialysis only, the health department stressed. Any unused sessions will not be carried over to calendar year 2023.
Qualified CKD patients who already used their 91st to 144th dialysis sessions, but were not able to avail of the automatic deductions of the benefits from their medical bills can still directly file their claims with any PhilHealth Regional/Branch Office or Local Health Insurance Offices per existing guidelines.
Also reiterated in the PhilHealth Circular is the application of the No Balance Billing (NBB) policy, wherein no other fees or expenses shall be charged or be paid for by qualified patients above and beyond the packaged rates as per PhilHealth Circular No. 2017-0017.
"We thank PhilHealth for expanding its benefits for dialysis patients through this issuance. It will improve the access of our kababayans to life saving services and help in our implementation of universal health care," said DOH Officer-in-Charge Maria Rosario Singh-Vergeire.