Up to 50 people will only be permitted to use the inside portion of the Capitol Lagoon and Park in Bacolod for physical activities when it re-opens its doors, tomorrow, November 7.
To ensure and monitor the number of individuals per interval, a guard will be positioned at the park 's entrance.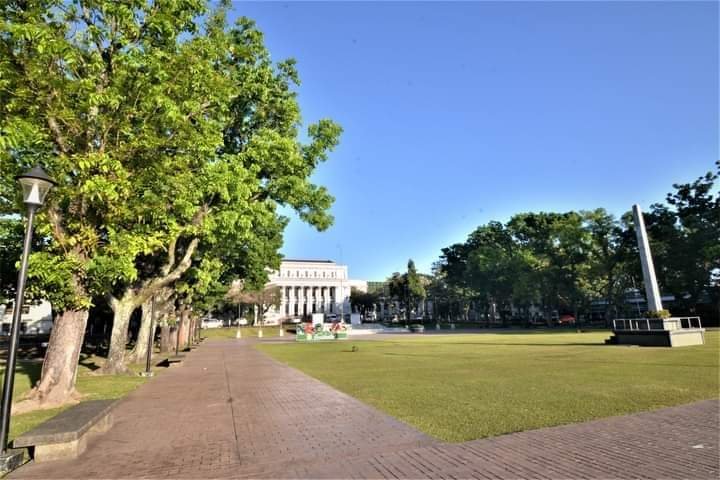 Gov. Eugenio Lacson has earlier ordered for the re-opening of the park for joggers and walkers to help improve the physical and mental well-being of Negrenses.
But the governor emphasized that only up to 3 individuals will be allowed to do group exercises or activities. In the past, the park served as a venue for regular zumba workouts for a large group of zumba enthusiasts.
To ensure the safety of parkgoers, everyone entering the park is required to log and subject themselves to the mandatory temperature check.
Further, the general public is advise to observe minimum health protocol including handwashing, wearing of faceshield and facemask.