Governor Eugenio Lacson and mayor-elect Alfredo "Albee" Benitez pledged to support the growing need of the information-technology business process management (IT-BPM).
Benitez who recently met with officers of the Bacolod-Negros Federation for Information Technology (BNEFIT) committed his full support on talent development and agreed to come up with a skills inventory to further support higher level of skills in the IT-BPM sector.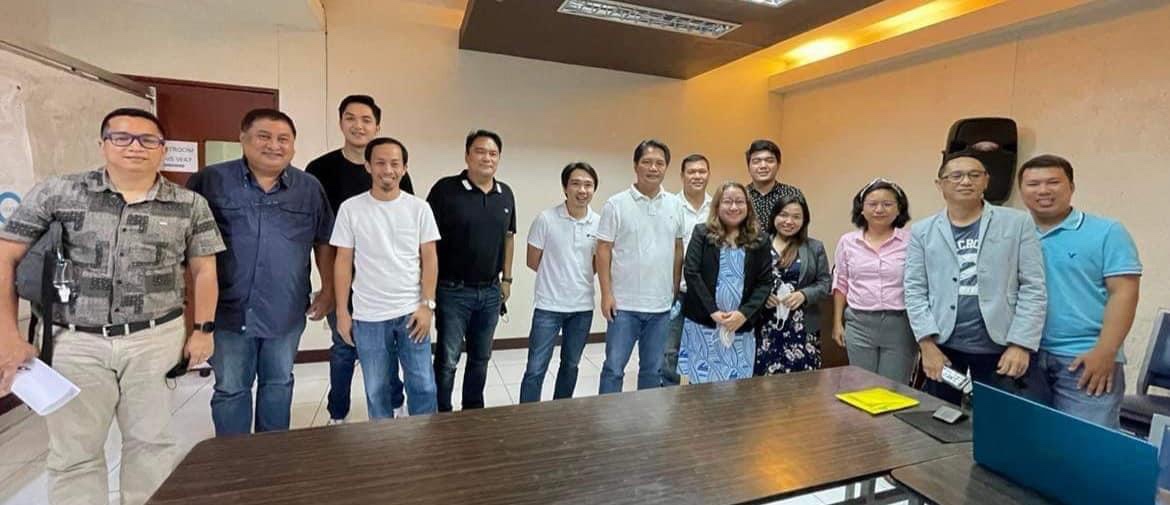 For his part, Gov. Eugenio Jose Lacson has committed to train more Negrenses to match the need of the industry.
In his inaugural speech, Lacson said education will remain his top priority.
He said the Negros Occidental Language, Information and Technology Center Global Campus in Talisay is expected to be fully operational by next year. The site will serve as the primary training center for ICT programs.
Once fully operational, Lacson said it will train more college undergraduates and out-of-school youth for work in the Business Process Outsourcing industry.