An Information Technology student from the University of St. La Salle went viral, 3 days after the university received high praises from netizens after producing a second placer in the Physician Licensure Exam.
The student gets flak after his unpleasant remark online that went viral.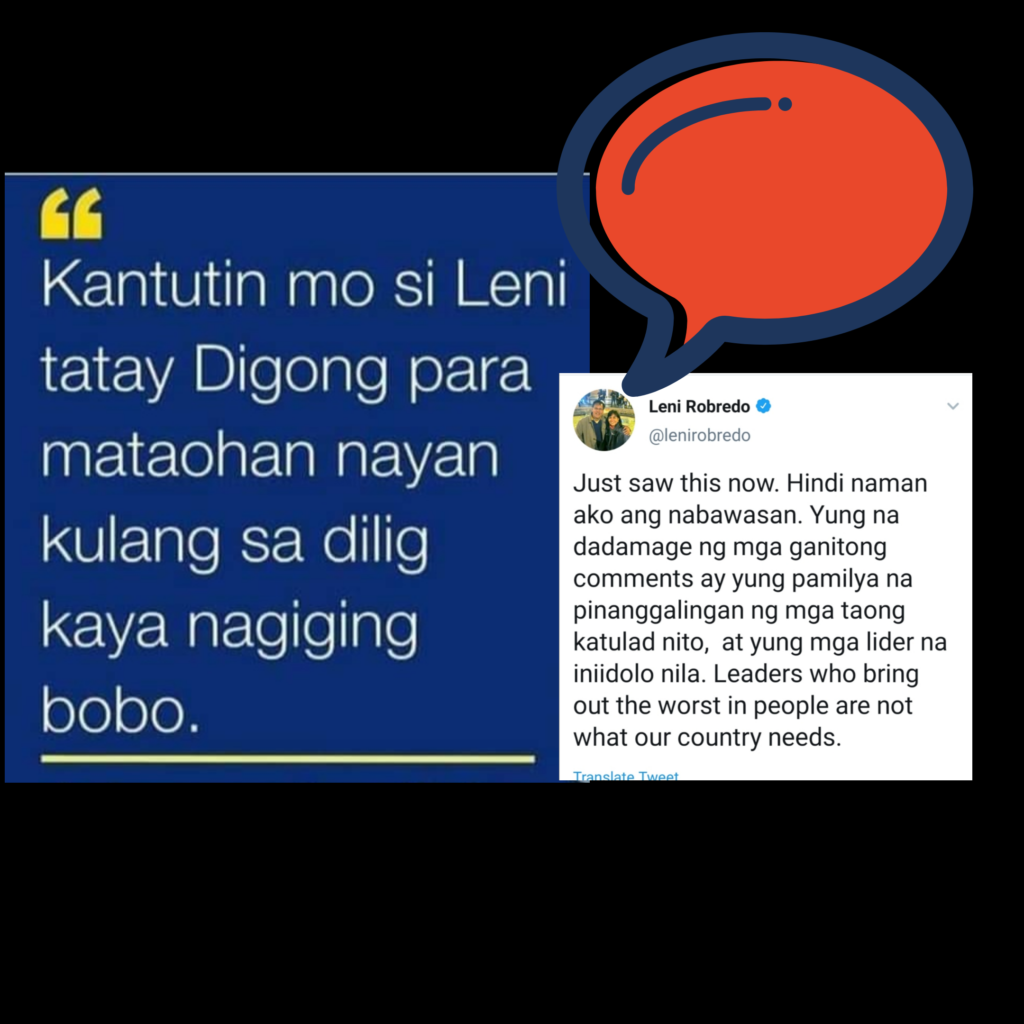 But the student was quick to apologize after he was named by some netizens online.
In a Facebook post, the IT student apologized to Vice President Leni Robredo and take full responsibility of his action.
Below is the full text of the statement issued by Johnrey Apellido.
The controversy involving myself in the social media post against Vice President Leni Robredo created a tremendous impact on my family, VP Leni and her loved ones, and my institution, the University of St. La Salle. I am deeply sorry for everyone who was offended or insulted, especially for VP Leni, by the malicious remarks.
I commit to participate in the ongoing investigation conducted by the university to determine the truthfulness of the FB post that is credited to me. I also received criticisms from fellow students, the public, and even the alumni of my institution, which also affected me emotionally and psychologically these past days. I realized the value of being extra tactful and prudent in everything that I do and of safeguarding my social media account.
I am a son to my mother and a brother to my sisters and I understand how the Vice President could have felt when the post went viral and for that, I am deeply sorry. I am hoping that I can still be afforded the presumption of innocence until proven guilty. Together with my family, we hope that this controversy will be cleared soon.
I understand that the entire Lasallian community detested the posting which I consider conduct unbecoming of a Lasallian, but I am hoping that you could find forgiveness and space for me to prove my innocence, as I yield to the just and humane process the Office of Student Affairs is facilitating. As a university student, from now on, I am taking full responsibility for my words and actions.
VP Robredo in a tweet responded that she's not directly affected of the comment.