A Globe prepaid user was the first to switch to Smart's network on the first day of the implementation of Mobile Number Portability (MNP) Act.
In a statement, Smart identified the first user to make a #SmartMove as Nicolson Laurel.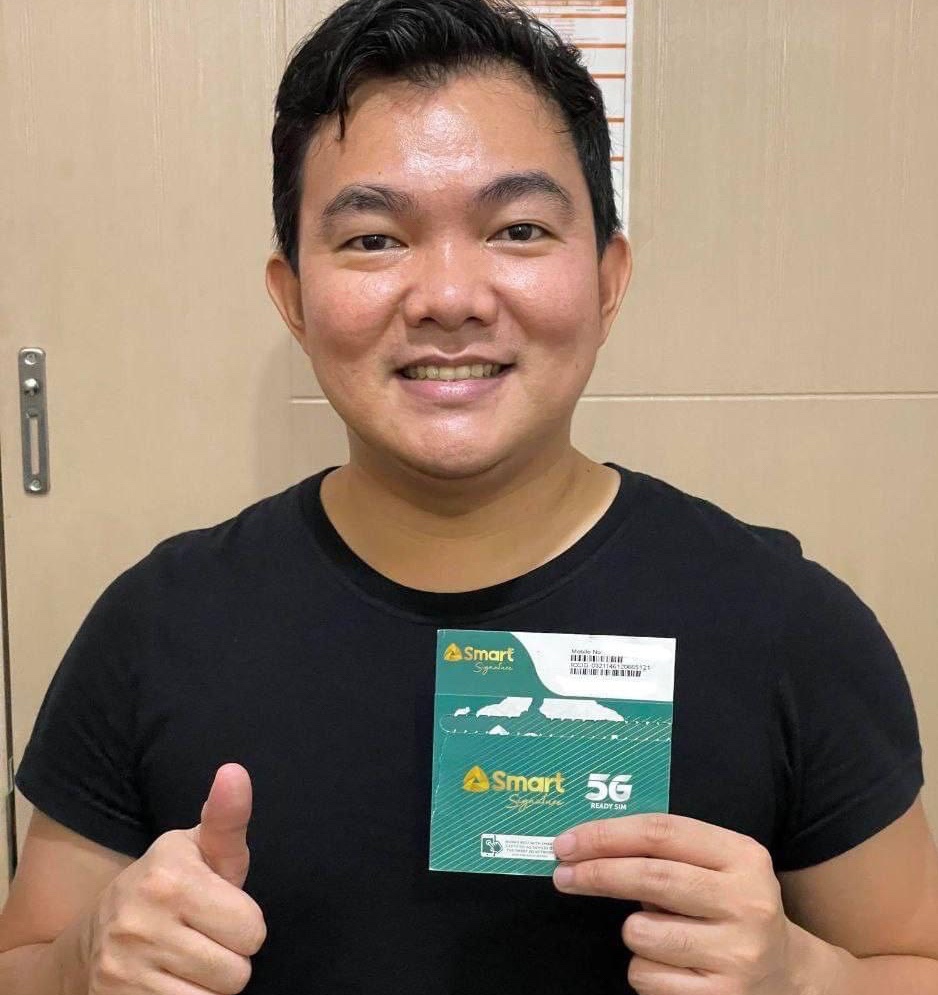 Under MNP, customers may also switch their prepaid account to a postpaid plan and vice-versa without replacing their mobile number.
"MNP is a game-changer, and Smart is best-positioned to champion this initiative and support the government's call for world-class services for all Filipinos," said Alfredo Panlilio, PLDT Inc. and Smart Communications President and CEO.
To switch to the Smart network, a mobile user must first secure a Unique Subscriber Code from his or her originating provider to serve as clearance and bring it to the nearest Smart Store along with a valid ID and any proof of mobile ownership. From there, Smart shall begin processing the MNP application without any charges, the press release said.
To know more about switching to Smart, mobile users may also visit x.smart/switch or head to the nearest Smart Store.