GCash, the leading mobile wallet and online payment platform in the Philippines, has recently announced that it has expanded its services in beta mode in three new countries: Japan, Australia, and Italy following approval from the Bangko Sentral ng Pilipinas (BSP).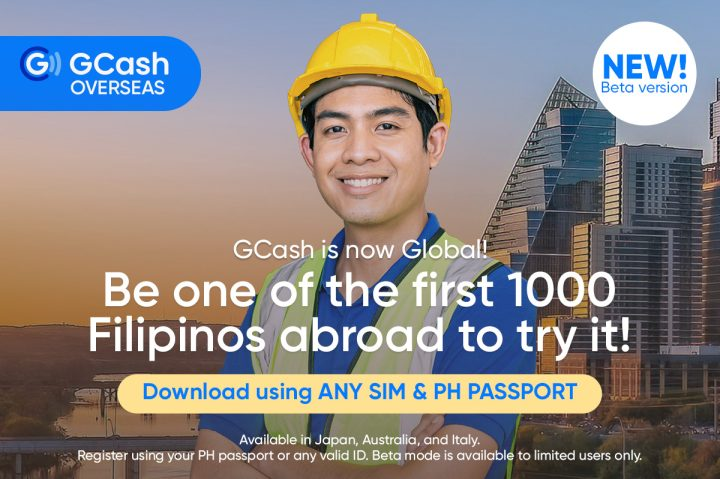 The expansion to Japan, Australia, and Italy marks a significant milestone for GCash, as it aims to become a global brand to service overseas Filipinos.
Overseas Filipinos in the 3 countries can now download the GCash app and register using their international SIM and have the full functionality of GCash such as sending money, paying bills, buying load, and more.
To get an account verified, user need a Philippine passport or any valid Philippine ID.
In a Facebook post, GCash CEO Martha Sazon shared her excitement, saying that it was "truly a huge collective effort from our team for the Filipino OFWs and migrants around the world."
According to Sazon, GCash Overseas is set to reach users in the USA next week, and more countries will be added on the platform in the near future.
GCash, developed by Filipino tech company Mynt, has been the go-to mobile wallet and online payment platform in the Philippines for over five years. With over 40 million registered users, it has become a household name in the country's digital finance landscape, offering a range of services such as bill payments, online shopping, and money transfers.