Vice Governor Jeffrey Ferrer will be the caretaker of Capitol for 11 days as Gov. Eugenio Jose Lacson goes on official leave.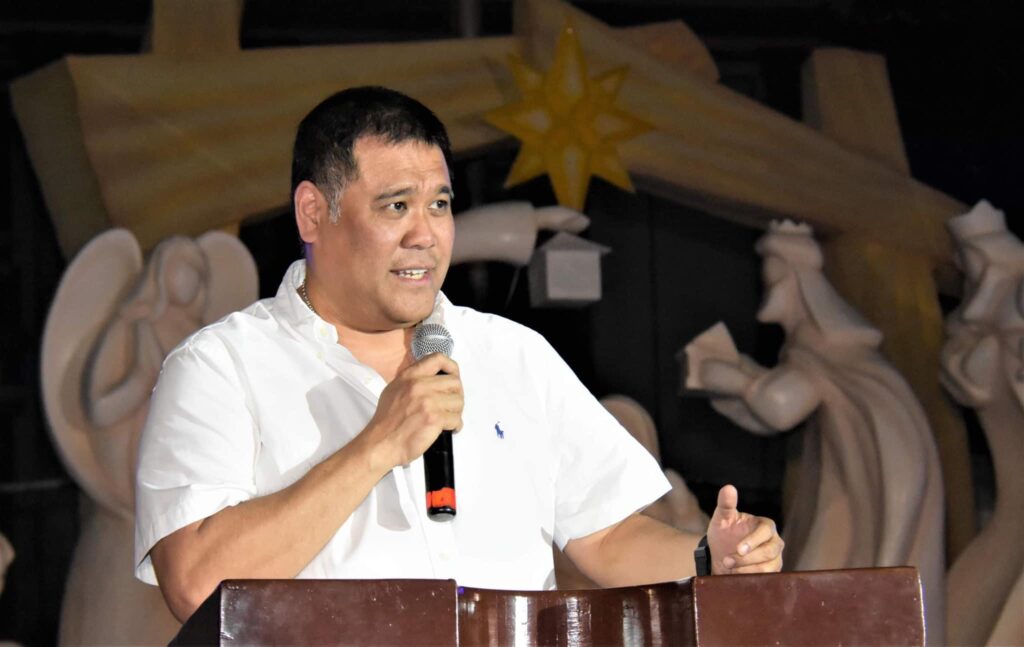 In his Executive Order No. 22-65, Lacson designated Ferrer as acting governor from December 23, 2022 up until January 3, 2023.
Lacson said under Section 46(a) of the Local Government Code of 1991, Ferrer shall automatically exercise the powers and perform the duties and functions of the governor, except the power to appoint, suspend or dismiss employees, during the period.
To ensure continuous and effective delivery of basic and social services, it is necessary to designate an acting governor to assume Lacson's duties and responsibilities, the EO added.
Lacson will travel to Singapore for the duration of his leave.