PLDT consumers in Bacolod and parts of Negros Occidental have been complaining about an internet outage that started midday today, July 20.
According to Downdetector, users started reporting the outage at 10AM, and as of this writing, over 500 users are still reporting the issue.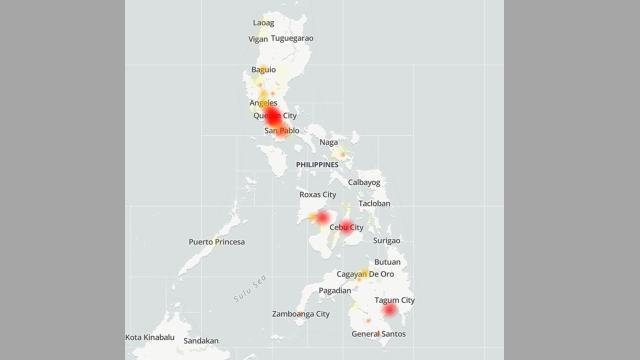 The outage has affected both residential and business customers, and has caused disruptions to work, school, and leisure activities. Some users have reported that they are unable to access the internet at all, while others are experiencing slow speeds or intermittent connectivity.
PLDT has not yet released a statement on the outage.