The Negros Occidental provincial government, along with millions of people worldwide, switched off their lights for an hour on Saturday evening, March 25, to show their commitment against climate change.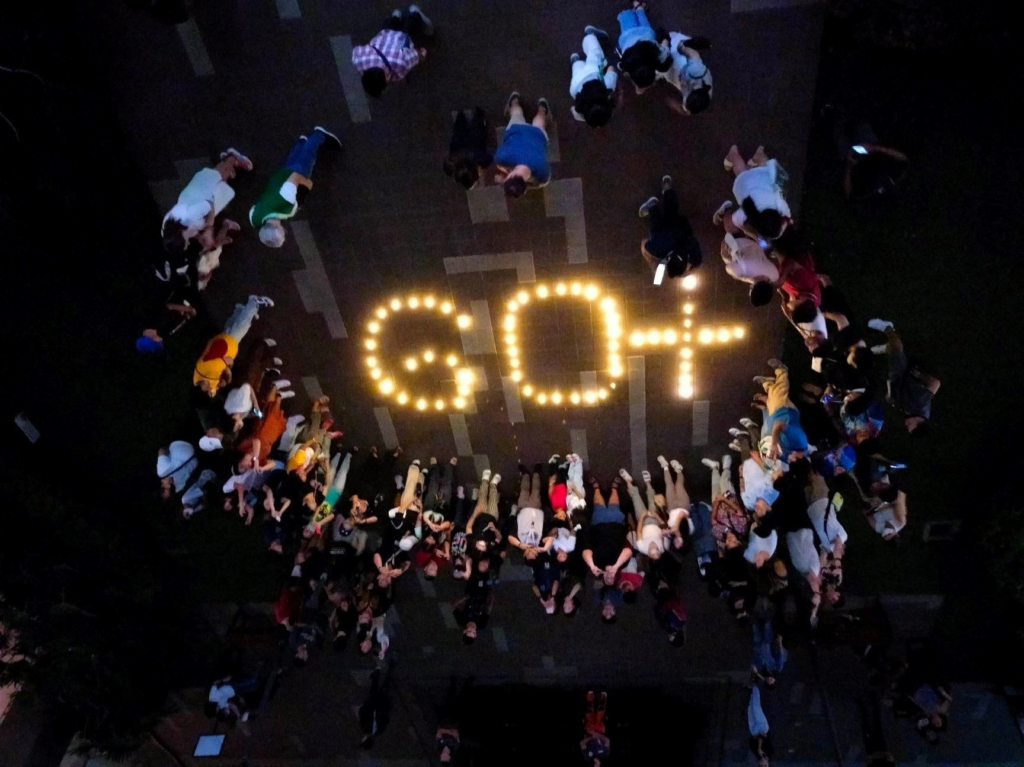 The province in partnership with Ayala Malls Capitol Central held the "Biggest Hour for Earth" at the Al Fresco area of the mall, just across the provincial capitol building in Bacolod City.
Governor Eugenio Jose Lacson who led the switch off ceremony emphasized the gravity of climate change and its impact on the planet, stating that the recent unusual weather patterns and temperature rise are clear signs of the worsening situation.
He added that human activities are responsible for most of the damage done to the environment, leading to the loss of lives, livelihoods, and millions of dollars in disaster relief and emergency services.
Mayor Alfredo Abelardo Benitez of Bacolod City also called on residents to participate in the Earth Hour and show their commitment to protecting the planet. Lights at the Bacolod City Government Center, old City Hall, and plaza were turned off from 8:30 to 9:30 p.m. on Saturday.
The Cadiz City and San Carlos City governments also participated in Earth Hour, with non-essential lights turned off in various areas.
Mayor Salvador Escalante led the Cadiz City event, while Mayor Renato Gustilo led the San Carlos City event, where colorful lamps made from recyclable materials such as plastic bottles and LED lights lit up the darkness.