President Rodrigo Duterte says the city of Bacolod will remain on GCQ from November 1-30.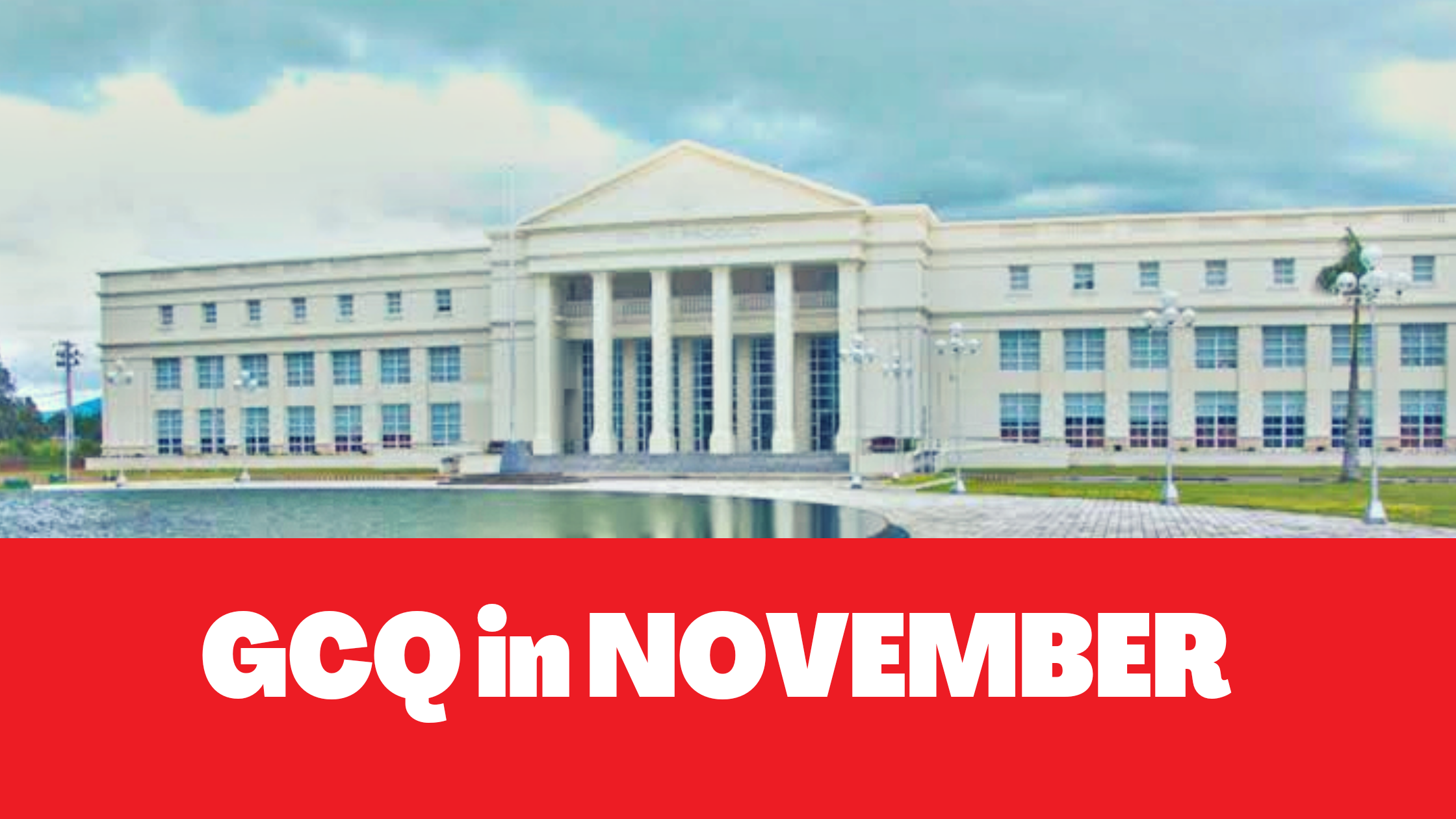 In a taped speech aired this morning, October 27, Duterte who is currently in Davao announces that aside from Bacolod, the NCR, provinces of Batangas & Lanao del Sur, and cities of Iloilo, Iligan & Tacloban will also be under GCQ until end of November.
Mayor Evelio Leonardia earlier appealed for the de-escalation of the city's quarantine status citing the significant drop of COVID-19 cases in the city.
As of Monday, Bacolod has a total of 4,244 recoveries, with only 364 active cases. The daily new cases also significantly drop from a 3-digit figure in September to only 21 as of yesterday.