The local government of Bago City hosted a hero's welcome to boxers Rogen Ladon and James Palicte at the Bantayan Park in Bago City on May 30 to recognize the honor they brought to the country at the recently concluded South East Asian Games.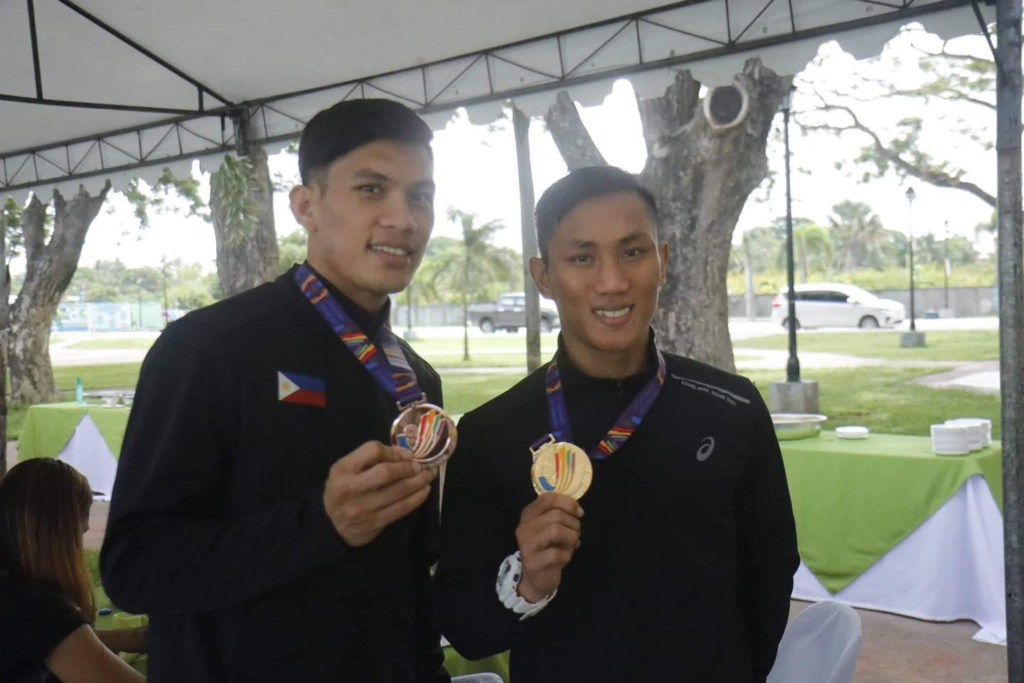 Ladon won the gold medal after beating Vietnam's Van Thao Tran in the men's 48kg – 52kg final while Palicte takes home the bronze medal in the men's 57kg – 63kg class at the recent South East Asian Games in Vietnam.
The boxers who were natives of Bago City were warmly welcomed by officials and Bagonhons at the motorcade sponsored by the city.
During the ceremony, Bago City Mayor Nicholas Yulo awarded Ladon a cash incentive of P50,000, while Palicte received P30,000 cash.
The city also handed over to them a copy of the resolution unanimously approved by the city council congratulating them for their exemplary performance during the 31st SEA Games.
Aside from the SEA Games Medalists, the city also honored the Little League Philippines National Winners.