The Good Governance Committee formed by mayor Alfredo Abelardo Benitez is now accepting complaints against any employee or transactions with the Bacolod City government, City Legal Officer Romeo Carlos Ting Jr., said.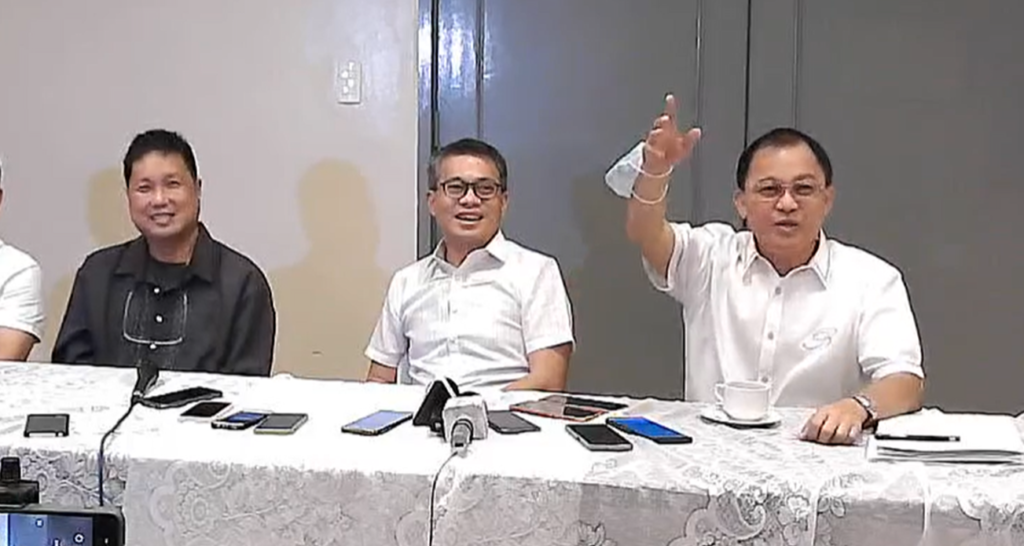 Ting who serves as chair of the committee said they convened last week and his office was designated as the secretariat to receive complaints, evidence and documents for review.
The committee will review contracts of ongoing projects, investigate items red flagged by the Commission on Audit and act on unliquidated cash advances, said Ting.
Benitez in his Executive Order No. 1, Series of 2022, ordered the creation of the Good Governance Committee in his aim to restore the public's trust and confidence in the local government.
Members of the committee are City Administrator Pacifico Maghari III and City Internal Auditor Jose Ray Agpangan.